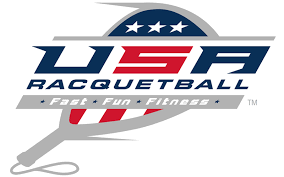 Status
The bid process is ongoing.
Inside Track
USA Racquetball, founded in 1969, is the national governing body for racquetball in the United States. USA Racquetball has more than 7,000 annual members. USA Racquetball is responsible for presenting athletes an opportunity to compete in six national championships and also sends its Adult National Team to compete in several international competitions on an annual or biennial basis.
USA Racquetball is looking for hosts for several events scheduled for 2023–2024 including the U.S. Open, National Doubles Championship, National High School Championship, National Intercollegiate Championship, National Singles Championships and National Junior Championship. USA Racquetball will accept bids from anyone interested in hosting one of the national championships. The bid must include all facilities, additional services, personnel accommodations, value-in-kind, sponsorship commitments and donations provided to make the event successful.