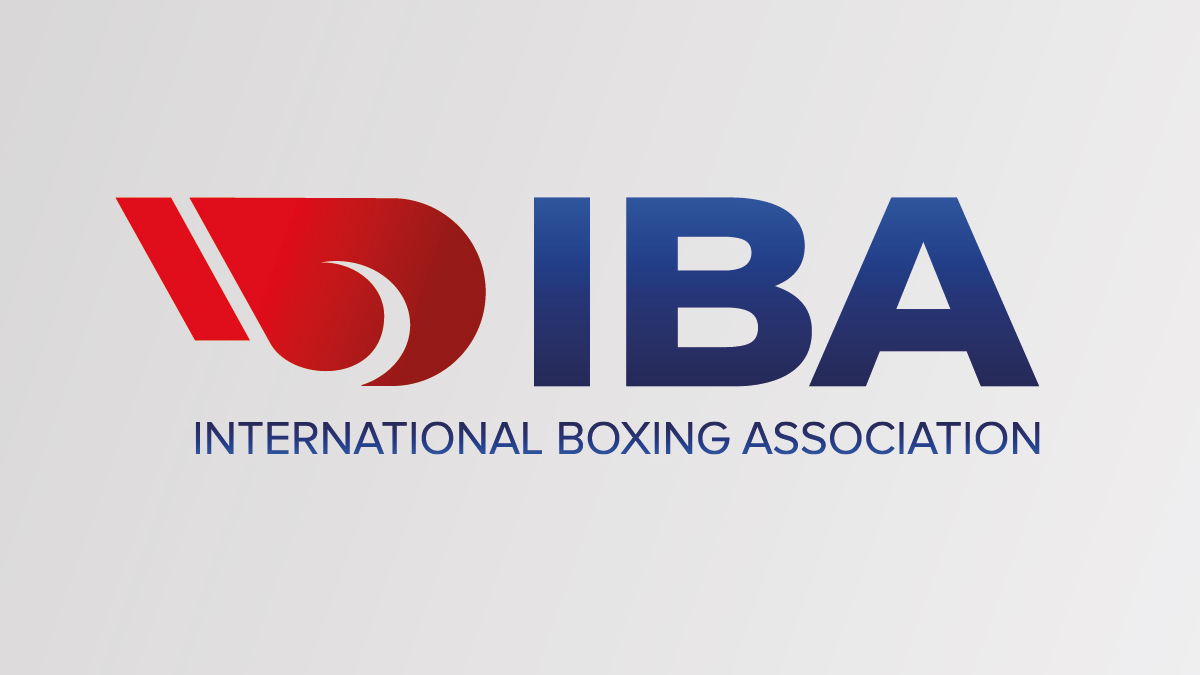 The International Boxing Association, whose Russian president recently overcame a challenge to his position, has defied the International Olympic Committee and announced all Russian and Belarusian athletes will be allowed to compete and have their respective flags shown and anthems played at competition, the first international federation to lift its ban that had been in place for months.
The IBA's announcement comes days after International Olympic Committee President Thomas Bach said in Italy that Russian athletes who do not endorse their country's war in Ukraine could be accepted back into international sports, a potential opening to the IOC's current ban of Russian athletes and teams from international competition within days of the country's invasion of Ukraine.
"The IBA strongly believes that politics shouldn't have any influence on sports," the IBA said. "Hence, all athletes should be given equal conditions."
"The time has now come to allow all the rest of the athletes of Russia and Belarus to participate in all the official competitions of their sports representing their countries," IBA President Umar Kremlev, a Russian, said last week. "Both the IOC and the International Federations must protect all athletes and there should be no discrimination based on nationality. It is the duty of all of us to keep sports and athletes away from politics."
The two statements are a not-so-subtle challenge to the IOC's traditionally apolitical stances and is the latest in a series of conflicts between the IOC and the federation, which has seen the sport's Olympic standing in serious doubt.
The IOC suspended recognition of the IBA in 2019 and ran the boxing tournament at Tokyo 2020. It will do so again in Paris at the 2024 Games and boxing is currently off the program for LA28 after the IOC outlined paths for the sport to still gain inclusion on the program by adopting several proposed reforms.
Instead of adopting reforms, the IBA last month suspended Ukraine's boxing federation for "government interference." Kremlev also fought off a challenge to his presidency at the recent IBA Extraordinary Congress, where he could have faced a re-run of the presidential election against Dutch Boxing Federation head Boris van der Vorst but delegates decided against holding such a vote. Van der Vorst was deemed ineligible to stand in a presidential election in May but he appealed to the Court of Arbitration for Sport, which said he should have been allowed to stand.
The IOC said it was "extremely concerned" that no election was held at the IBA Congress. Kremlev has relocated most of the IBA's operations to Russia since being elected in December 2020. The IBA's lone sponsor is Russian energy company Gazprom, which has supported Vladimir Putin's invasion of Ukraine.