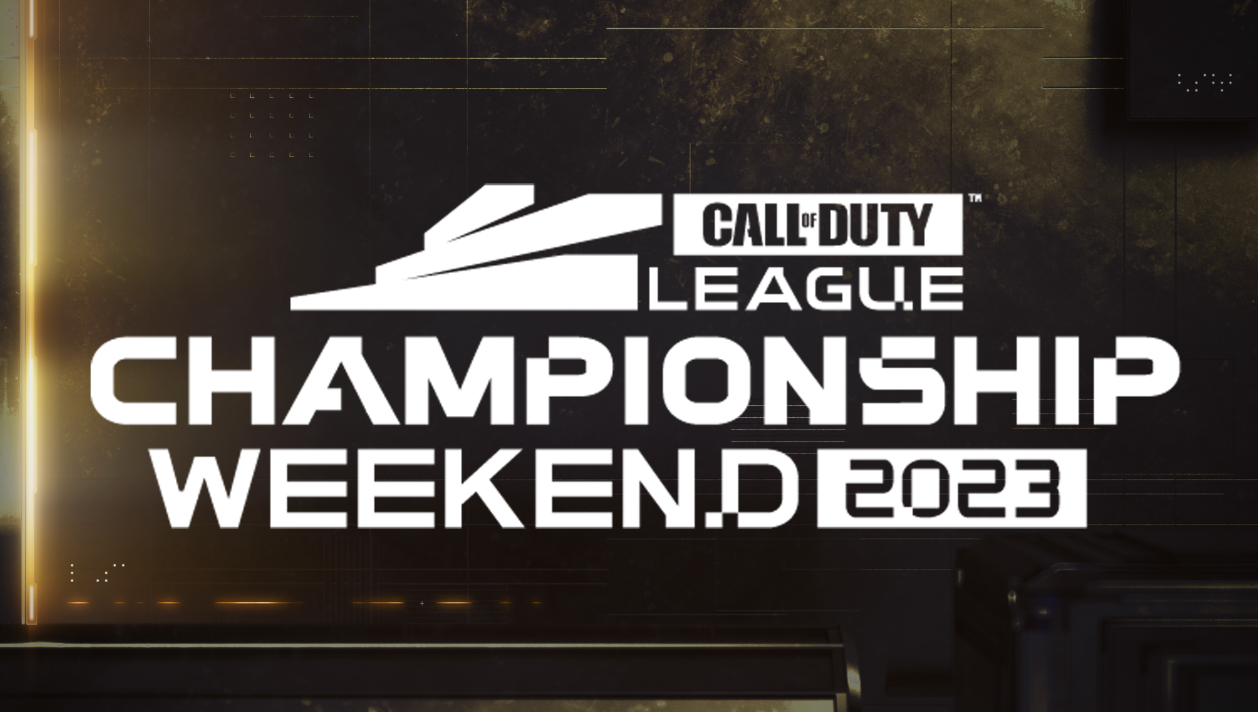 The Thomas & Mack Center at UNLV will host the 2023 Call of Duty League championship from June 15-18 with an in-person event.
A championship presale will start today at 10 a.m. PT with a $5 discount on tickets. Tickets for the general public will be $25 for an individual day ticket, $50 for a ticket to the Sunday championship day and $50 for a three-day playoffs pass. Tickets will go on regular price starting at 10 a.m. PT on April 21.
As it gets closer to Champs 2023, the league will make announcements about which creators, partners, and teams will be at the Thomas & Mack Center with special activations, experiences and offers.