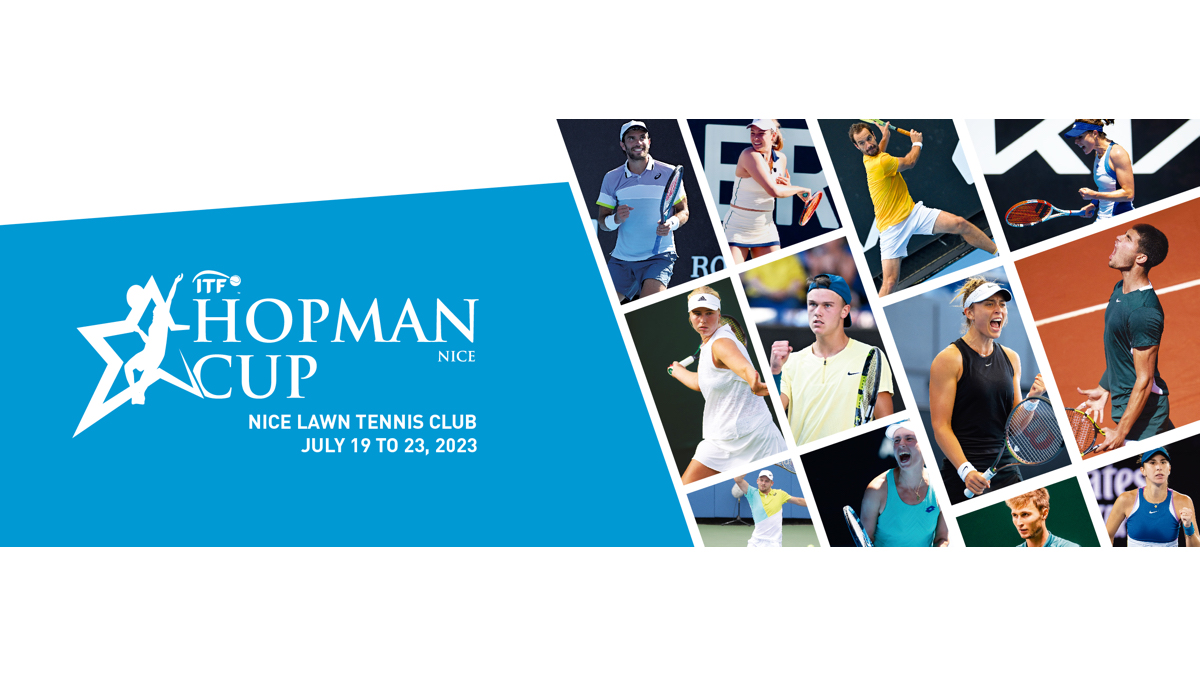 Jet Set Sports and CoSport will be the official hospitality provider of the 2023 Hopman Cup, a tennis tournament taking place in Nice, France, from July 19–23. In its 32nd edition, this tournament will be held outside of Australia for the first time in its history.
This event features a unique format in which two-person teams from six countries compete in singles, doubles and mixed doubles matches, with one point awarded for each win. Teams from Spain, Switzerland, France, Denmark, Croatia, and Belgium are set to compete for the title.
Jet Set Sports and CoSport have provided sports hospitality for more than 40 years. Premium event access is coordinated through Jet Set Sports, where guests can customize concierge packages that include VIP tickets, hospitality, accommodations, transportation mand dining options. CoSport offers a wide range of options for fans seeking a la carte tickets and hospitality access.
Hospitality packages for the Hopman Cup include VIP boxes, club seats and all-inclusive packages for visitors.
"We are pleased to expand and evolve our event offerings to include the Hopman Cup as it moves to Europe for the first time," said Alan Dizdarevic, co-chief executive officer for Jet Set Sports. "This will be a memorable experience for our clients who will be able to spend summer evenings in the south of France while watching the biggest names in tennis compete in the unique and historic tournament."
The Nice Lawn Tennis Club is one of the oldest tennis clubs in France, dating to 1890. This edition of the Hopman Cup will also mark the first time the event is played on clay courts after being an indoor hardcourt tennis tournament in the past.