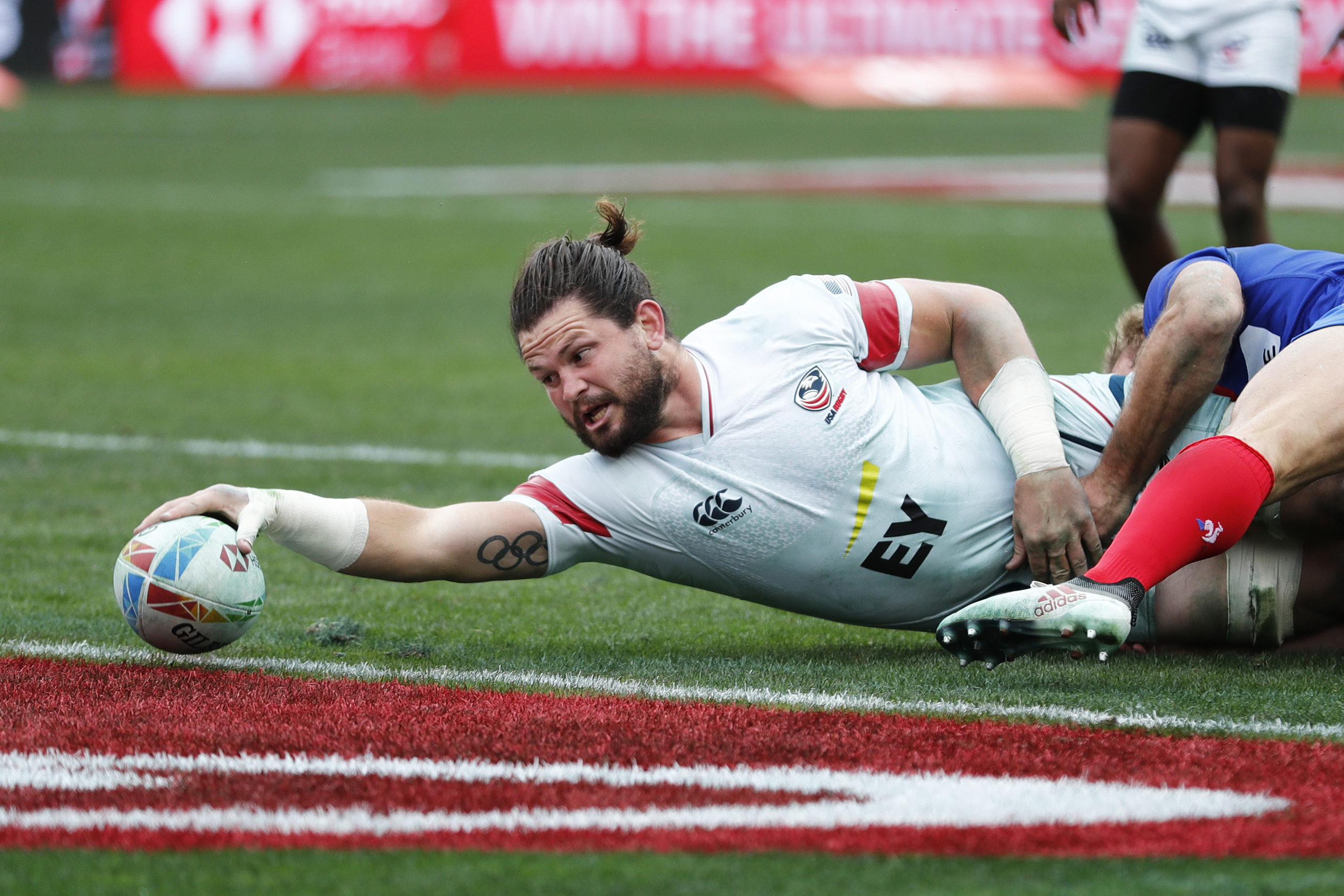 The sport of rugby continues to build momentum as it heads toward the 2024 Olympic Games in Paris, and the announcement of the schedule for the HSBC World Rugby Sevens Series 2023 season only furthers the sport's increasing popularity.
The 2023 schedule provides the chance for the top four men's and women's teams in the standings to qualify for Paris in 2024.
The men's series will include a record-tying 11 rounds beginning with two events in Hong Kong, which is set to host the first round on November 4–6, 2022. The men's series will also have a stop in Los Angeles from February 25–26, 2023. The women's series involves a record seven rounds and will start in Dubai on December 2–3, 2022, in the first of four consecutive men's and women's combined events.
"Following a uniquely challenging period for global sport, we are delighted to announce that rugby sevens is back to full force with a full line-up of hosts and teams for the HSBC World Rugby Sevens Series in 2023, which is the biggest to date," said World Rugby Chief Executive Alan Gilpin. "Fans around the world can mark their calendars and look ahead with excitement and certainty to a Series which promises to be highly competitive and intense from the start to finish."
The women's 2023 series will conclude in Toulouse, France, as part of a combined event on May 12–14, with the men's finale coming a week later in London, England, on May 20­–21.
The men's 2022 series title is yet to be decided with the final round taking place in Los Angeles on August 27–28. The Australian side has already won the 2022 women's crown and will be ready to defend it in 2023.