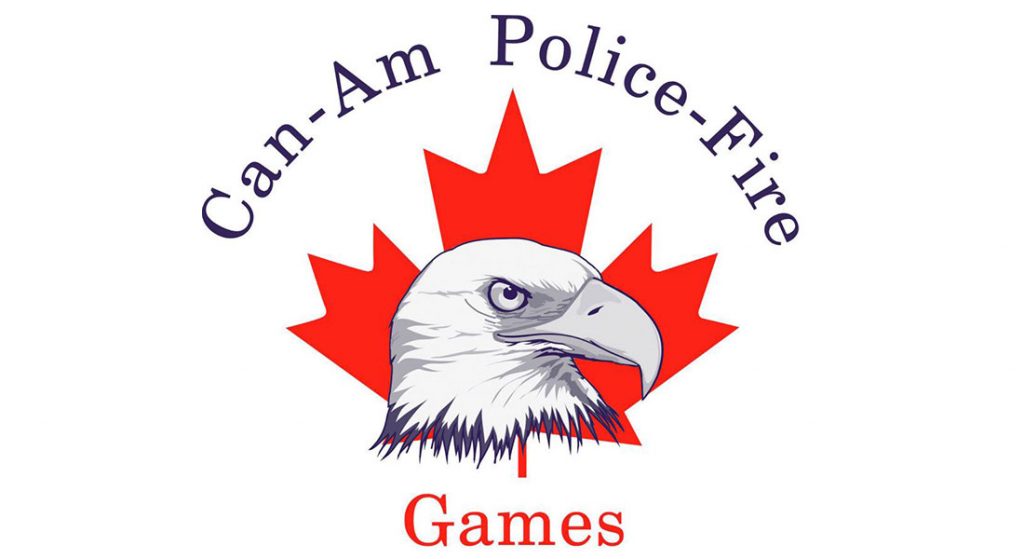 The Pittsburgh suburb of Butler County, Pennsylvania, will host the 2024 Can-Am Police-Fire Games, an annual event that brings first responders from two countries together in an Olympic-style event.
The Can-Am Police-Fire Games is a multi-sport event featuring traditional sports and competitions that include skills used in first responders' daily work. The games has competitors from fire and police departments, emergency medical service providers, Homeland Security, Border Patrol, corrections officers and more, and typically has 1,000 participants from the United States and Canada.
"The county is very proud to host the 2024 Can-Am Police-Fire Games. We're looking forward to providing the athletes with an exceptional experience by showcasing the country's unique venues and attractions," said Jack Cohen, president of the Butler County Tourism & Convention Bureau.
Butler County will host the event at sites throughout the region. During a site tour, Can-Am board members visited sites including Slippery Rock University, Moraine State Park, Michelle Krill Pullman Park, and UPMC Lemieux Sports Complex.
Events in the games include cross-country races, cycling, ultimate frisbee, ice hockey, powerlifting and archery. Butler County and Savannah, Georgia, were the two finalists for the 2024 event.
"We are very pleased to award the 2024 Can-Am Police-Fire Games to Butler County," said Can-Am Police-Fire Games CEO Bill Merrylees. "During the past 11 months of the selection process they have been very organized and professional in their approach to host the games. It was very evident to us that the entire community was behind having our event come to Butler County."