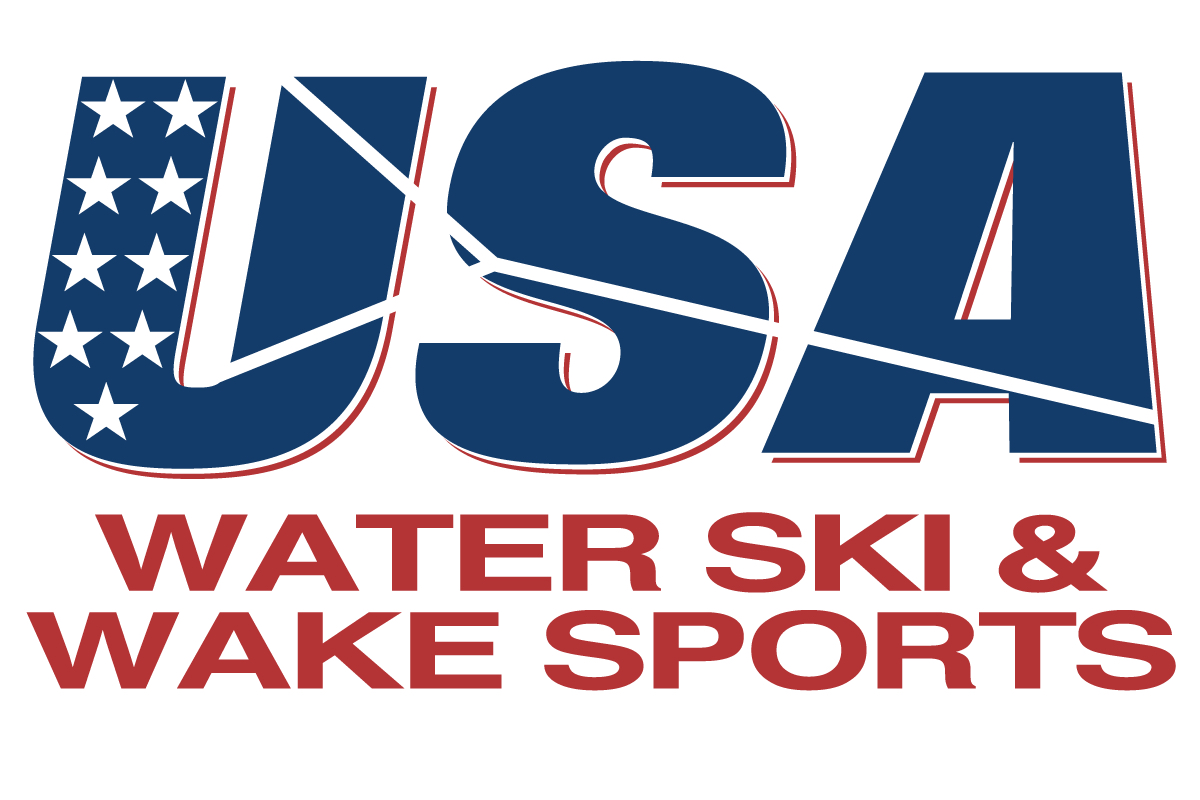 USA Water Ski & Wake Sports and the American Water Ski Association have announced the 82nd Goode Water Ski National Championships will be held August 13–17, 2024, at Ski West Village in Arvin, California.
The nation's top water ski athletes will compete for titles in slalom, tricks, jump and overall. Ski West Village previously hosted the Nationals in 2006 and 2007, which marked the last time the world's largest three-event water ski tournament was held in California.
The agreement between the American Water Ski Association and Ski West Village, a three-late site outside of Bakersfield, is for the Nationals to be held at Ski West Village in 2024 and 2025.
Advancement to the tournament is primarily earned through placement on the national rankings list. Athletes also can qualify by placing in the top five of the previous year's event or at respective 2023 regional championships.
The first national championships were held in 1939 at Jones Beach in Long Island, New York. Except for three years during World War II (1942–1944), the Nationals has been held every year since 1939.