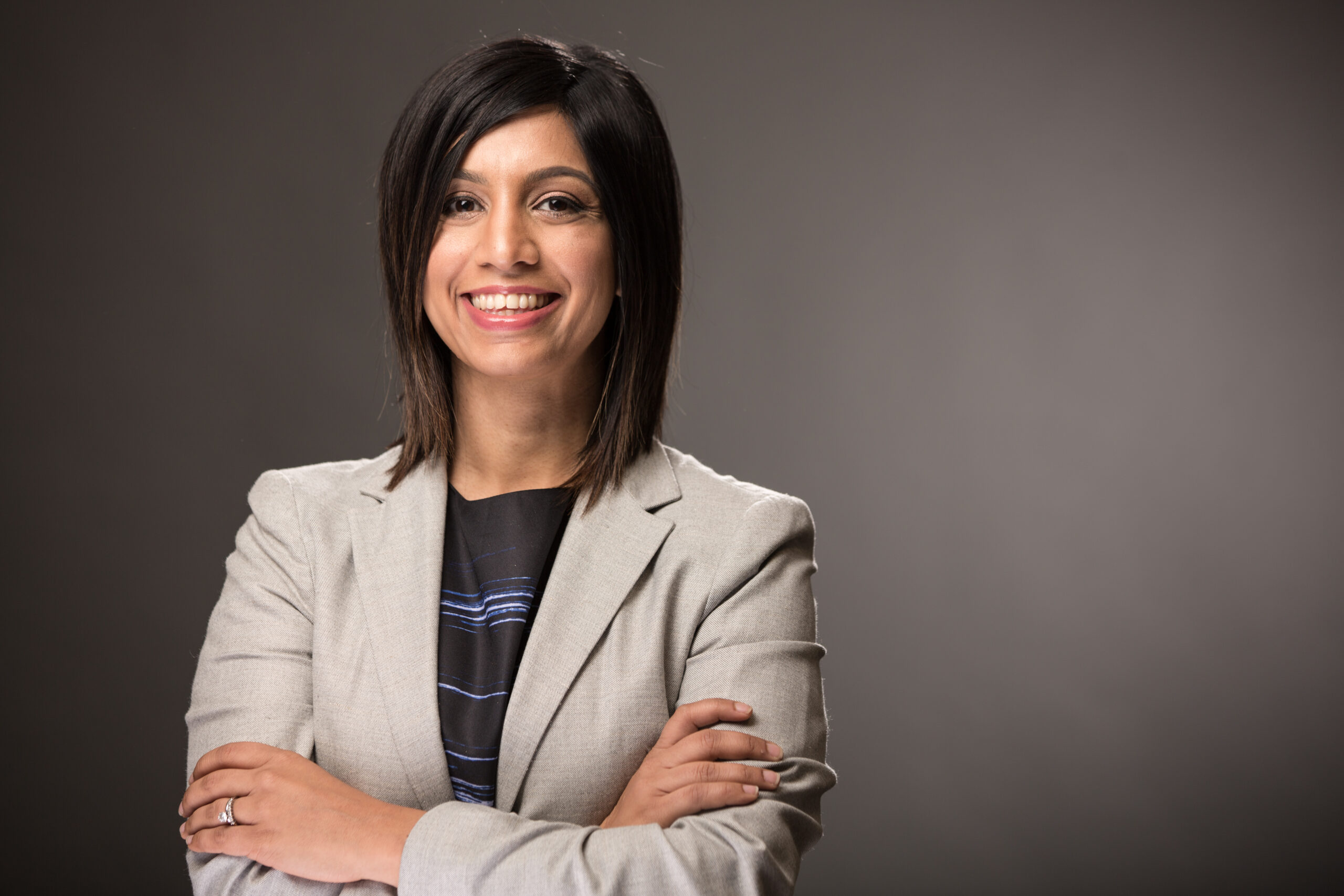 Zaileen Janmohamed has been named the chief executive officer and president of the Bay Area Host Committe, putting her in charge of preparations for the Bay Area and Levi's Stadium to host 2026 FIFA World Cup matches while also overseeing the Bay Area Host Committee's bids for other high-profile sporting events.
Janmohamed will report to the Bay Area Host Committee Board of Directors, consisting of leaders from every major Bay Area sports franchise and other cross-industry executives. A sports industry veteran of 18 years, Janmohamed will be responsible for driving the committee's mission to pursue and secure global sports and live entertainment events for the cultural betterment and economic benefit of the Bay Area.
"With an incredible foundation of hosting some of the sports industry's most dynamic events, I look forward to jumping in, engaging local stakeholders, including our leading corporate and private sector community and getting the entire region excited for the many opportunities to come as part of the 2026 FIFA World Cup," said Janmohamed. "It is my goal to further this area's reputation as one of the best sports markets in the country. That effort starts with the World Cup and will continue as we look to bring additional events to the Bay Area in the years to come."
In June 2022, FIFA announced the selection of the San Francisco Bay Area as an official host for the 2026 FIFA World Cup. FIFA recently announced it will be keeping with the traditional four-team group stage instead of the three-team groups initially proposed for a 48-team World Cup. The four-team group approval will make the group stage grow to 104 matches from 80 matches, giving the first hint of what host cities will have to prepare for as they start planning for the financial needs to cover the expenses of hosting more games that initially proposed. FIFA's next step will be to announce how many group stage games each city will host and which U.S. cities will host knockout round games in each of the single-elimination stages.
Janmohamed most recently was senior vice president, head of commercial development and innovation for LA28, where she was responsible for identifying and actioning new initiatives and partnerships to monetize the 2028 Olympic & Paralympic Games in Los Angeles. She has spent her career leading marketing and commercial strategies for major brands including Visa, Google, Intel and more. Janmohamed received her Bachelor of Science from Simon Fraser University in Vancouver and an MBA and Masters in Sport Management from the University of Massachusetts at Amherst, where she founded the Women in Sport Business Program.
The Bay Area Host Committee's board of directors includes leaders from the San Francisco 49ers, Golden State Warriors, San Francisco Giants, Oakland A's, San Jose Earthquakes and other cross-industry executives. In recent years, the Bay Area has previously hosted the 2016 Copa América Centenario, 2017 CONCACAF Gold Cup and matches in five consecutive International Champions Cups.
"Through the consistency of the Bay Area Host Committee's recruitment and host efforts, our organization and our region are continually mindful of the significant role and power large-scale sporting events bring to a marketplace; and the robust capacity they have to draw the eyes, media, talent, and travelers of the world into a market," said Al Guido, Bay Area Host Committee board member and president of the 49ers. "To ensure we continue to attract and win major events capable of driving significant economic impact for our region, we undertook a comprehensive and competitive search to identify a leader whose experience, connections, standards, and aspirations in global sports properties and brands matched our own ambitions. I am extraordinarily proud and confident that Zaileen Janmohamed will represent the interests, capacity, and advantage of the Bay Area effectively across the global landscape of potential sporting and entertainment events."