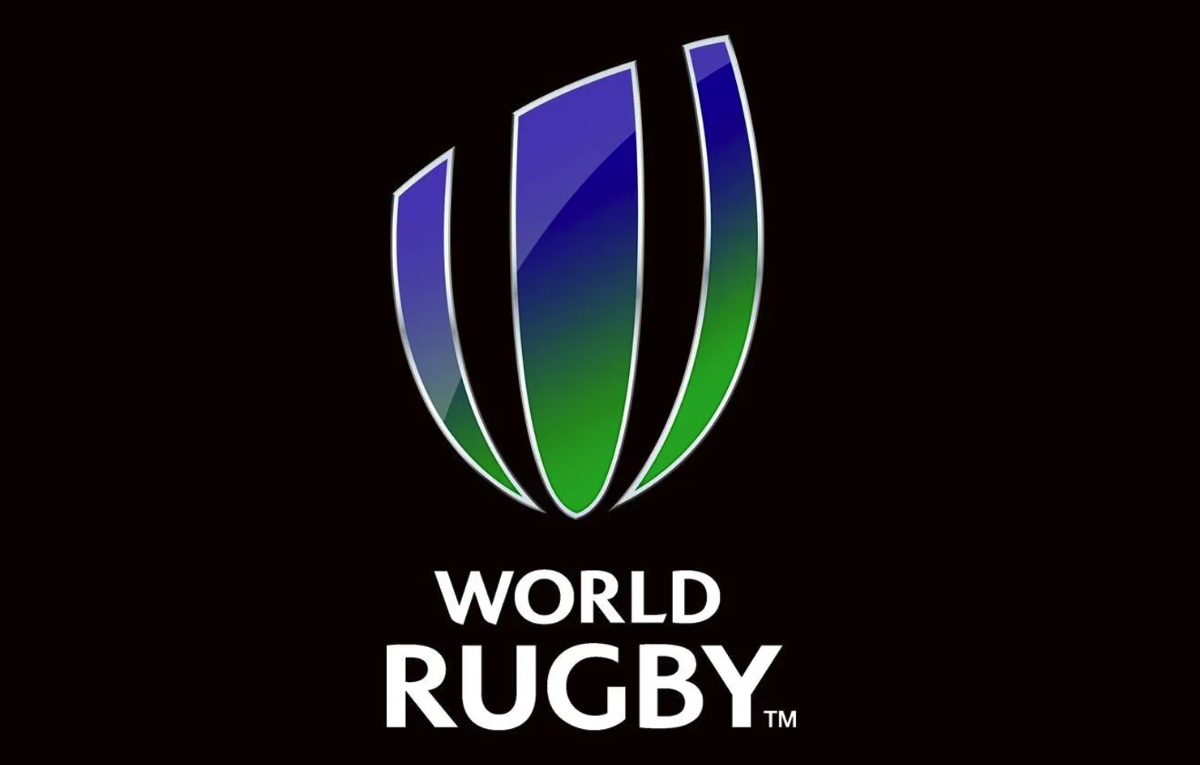 World Rugby will expand the next Rugby World Cup, scheduled for 2027 in Australia, to 24 teams with an extra knockout round and a week's less time to play the tournament.
It is the first expansion since 1999 when it went to 20 teams from the original 16. Where the four new teams will qualify from will be determined after a review of the ongoing World Cup in France, World Rugby said Tuesday.
"The decision to expand Rugby World Cup 2027 to 24 teams is logical and the right thing to do," World Rugby Chairman Bill Beaumont said. "We must create greater relevance, opportunity and competitiveness to attract new fans and grow value. This incredible Rugby World Cup 2023 tournament has demonstrated the passion and potential that lies beyond the top 10 or 12 nations, if we think big and think inclusive. It is not acceptable to accept the status quo. Not acceptable to do nothing."
The United States did not qualify for the 2023 Rugby World Cup and expansion ahead of the 2027 tournament was believed to be on the way in part of the international federation's focus on building the U.S. program ahead of the future World Cup in 2031. The U.S. will stage the 2031 men's World Cup and is automatically qualified as the host, but World Rugby didn't want to risk the U.S. also not qualifying for 2027 and going 12 years between World Cups.
A reduced four-week pool stage will feed into a new round of 16 as the whole tournament will be played over six weeks, one less than the current 2023 World Cup in France that culminates this weekend with the final between New Zealand and South Africa.
World Rugby also announced details of a new global men's competition that starts in 2026, with Beaumont calling it "an historic moment for our sport that sets us up collectively for success" and South America Rugby President Sebastian Pineyrua calling it "the death of rugby."
The World League will have 12 teams with the Six Nations sides — England, France, Ireland, Italy, Scotland, Wales — against the Rugby Championship sides — Argentina, Australia, New Zealand, South Africa — plus Japan and Fiji. A second division will also be formed in 2026 with promotion and relegation between the divisions starting in 2030.
The new competitions will reduce limited access by tier two teams to the tier ones before the next Rugby World Cup in 2027. World Rugby also announced as part of the revamp an expanded Pacific Nations Cup competition in 2024, featuring Canada, Fiji, Japan, Samoa, Tonga and the United States with home fixtures and Japan and U.S. alternating as finals hosts.