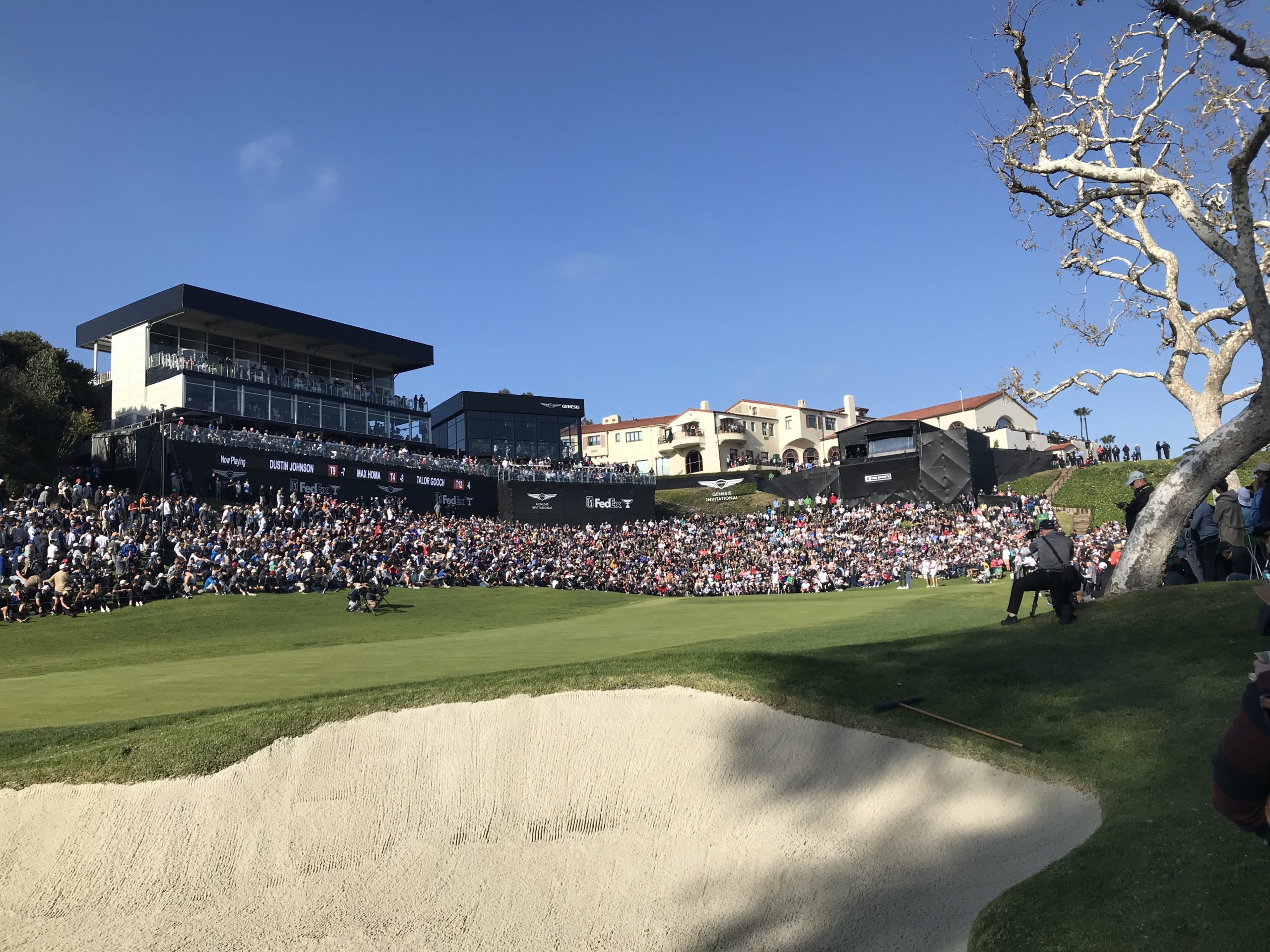 The United States Golf Association has announced that Riviera Country Club in Pacific Palisades, California, has been chosen to host the 131st U.S. Open Championship, which will take place from June 12–15, 2031.
"Riviera Country Club is a truly spectacular course that holds a special place in the game's history," said John Bodenhamer, USGA chief championships officer. "We are thrilled to bring the U.S. Open back to the site of such historic moments for golf and the USGA, and look forward to writing a new chapter in 2031."
The 2031 U.S. Open will be the fifth USGA championship held at the club. Riviera previously hosted the 1948 U.S. Open won by Ben Hogan, the 1998 U.S. Senior Open won by Hale Irwin, and the 2017 U.S. Amateur won by Doc Redman. The course will also welcome its first U.S. Women's Open in 2026.
"We are so grateful that the USGA will return the U.S. Open to our club in 2031," said Megan Watanabe, chief executive officer of The Riviera Country Club. "Over a six-year period, we will showcase our championship course to the world with the U.S. Women's Open in 2026, the men's and women's Olympics competition in 2028 and the U.S. Open in 2031. In addition, we will celebrate our 100th anniversary in 2026."
The 2023 U.S. Open at Los Angeles Country Club marked the first time in 75 years that Los Angeles hosted the tournament. The 1948 U.S. Open was the first held in California. The 2031 U.S. Open will mark the 17th time the championship has been held in California and only the third time in Los Angeles.
Hogan, who had previously won the 1942, 1947 and 1948 Los Angeles Opens at Riviera, would post a winning total of 276 and set a 72-hole U.S. Open scoring record that remained until 1967. Due to his impressive string of victories during that period, the course was nicknamed, "Hogan's Alley."
The Riviera Country Club opened in 1927 and has served as the long-time host of the PGA Tour's Genesis Invitational (formerly the Los Angeles Open). The club has also hosted two PGA Championships — in 1983 and 1995.