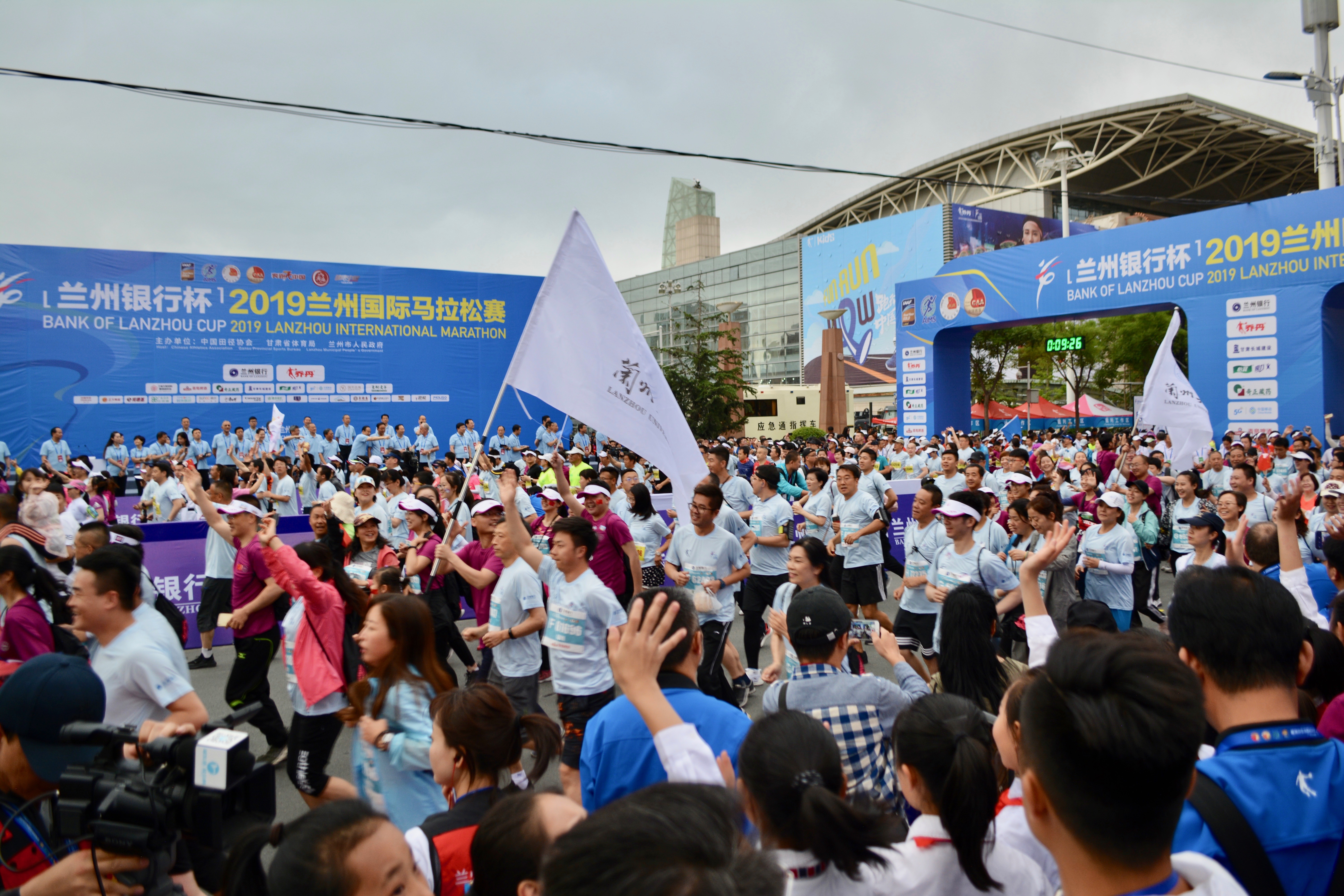 The IAAF recently held its 2019 Global Running Conference in Lanzhou, China, a gathering of more than 400 road racing event organizers and running industry stakeholders to discuss the state of running and trends to watch. The two-day forum organized by the international track-and-field federation was timed around the Lanzhou International Marathon, an event that now attracts 40,000 participants.
While the conference was focused on road racing events, there were takeaways that organizers of all sports and events—as well as host cities—should consider as they look to grow their events.
Sustainability Will Rule
One of the largest themes of the Global Running Conference was what race directors are doing—or should be doing—when it comes to sustainability. According to statistics released during the conference, runners are getting older on average. In 1986 the average age was 35.2. In 2018 it was 39.3. That makes marketing to millennials even more important for race organizers. And sustainability is proving to be a key area of interest to that generation. Making the environment a compelling focus of your event may well help encourage future participation—not to mention that it's simply the right thing to do for the planet.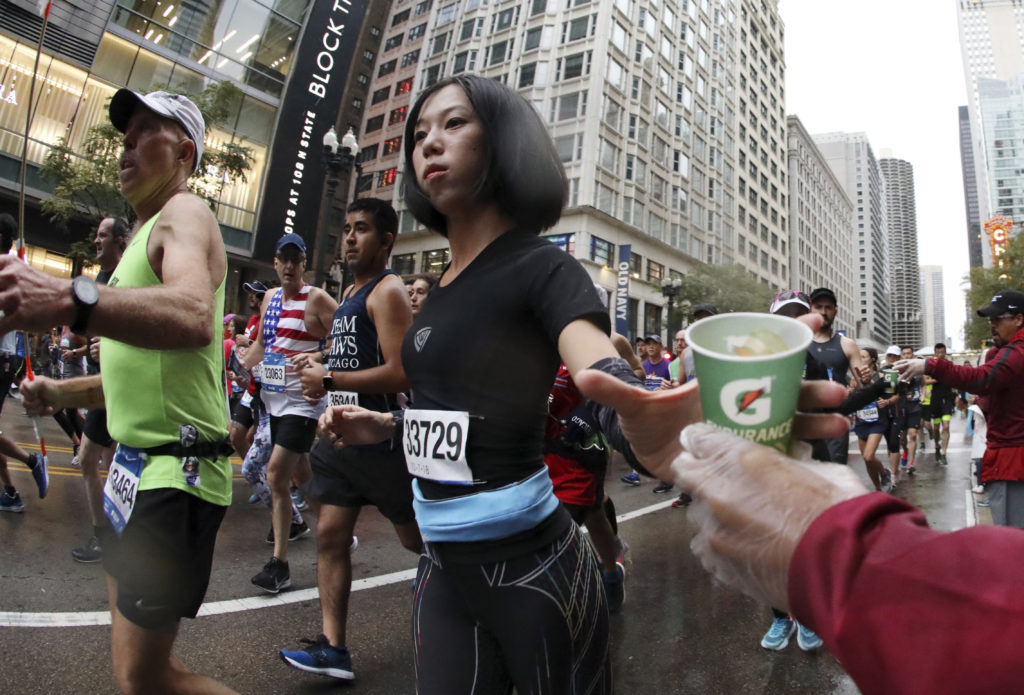 The Bank of America Chicago Marathon has embraced these topics head on. Mike Nishi, the race's general manager, outlined what his event has done. Those items have included a recycling program for unused T-shirts that grinds them into fill for punching bags; unused medals that get recycled for other use; and compostable cups that get worked over afterwards by earthworms to "close the loop" on the material, also giving race organizers a story to tell six months after the event when the worms' work is done and those cups become soil. By telling the story of that cup's journey, race organizers in Chicago have a more than compelling narrative of the efforts they are making.
Make it Fun
Organizers should remember that events are more than logistics. They need to be a fun experience for participants.
Paco Borao, director of the increasingly popular marathon in Valencia, Spain, told the story of how his mayor laid out a map, asking him to designate his ideal route for the race, which for years was not seeing increases in participation. Borao sketched out a route that followed the city's coastline and went through areas people wanted to see—and the race took off from there.
In Mumbai, race officials have added a "fan cam" on the race broadcast where 30 percent of the screen shows the finish line at all times, allowing family members to watch their loved ones cross the finish line regardless of what else is being shown of the race. And in Boston, every finisher gets a video link showing them crossing the line when the race is over. "In the end, it has to be about fun," said Tom Grilk, CEO of the Boston Athletic Association.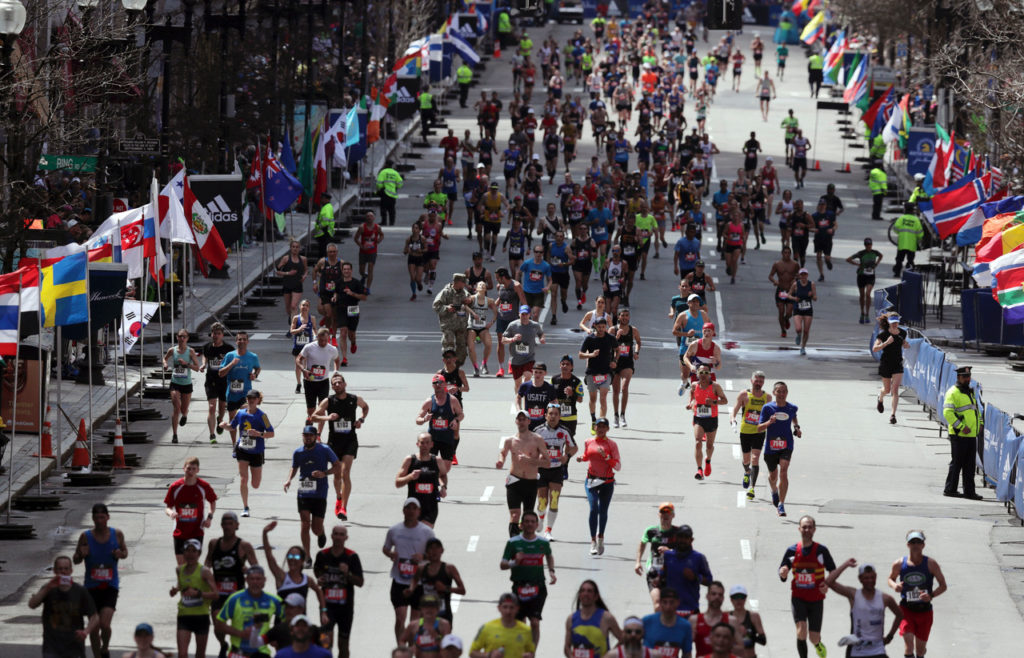 Visibility All Year Long
For events that are held in the same city every year, maintaining awareness 365 days a year can be a challenge. But there are ways around that. New York Road Runners, which organizes the TCS New York City Marathon, organizes 50 smaller races around the city annually and has a youth running program that allows it to keep its main race relevant year-round. In Boston, Grilk notes that engagement doesn't have to be formal. The BAA organizes casual running meet-ups along the Charles River and in city parks during the year to keep people thinking about the April marathon in Boston.
Then there are more concrete examples, as city officials in Lanzhou itself have figured out. Their annual marathon is staged in June, but their main square downtown serves as a reminder of the race every month of the year. There, you will find a towering statue depicting the race logo, two cartoonish figures running through the gardens and a wall that shows the best finish times each year in the race. No matter when you visit the city, there is dramatic evidence of their largest event.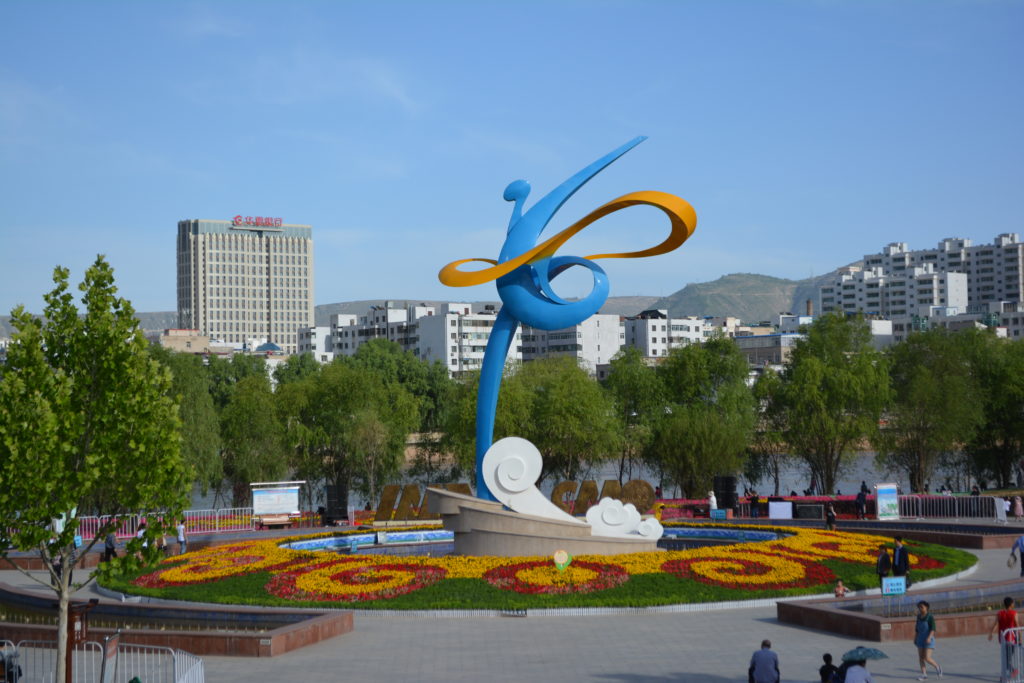 Listen to Your Customers
It should go without saying the event organizers need to have a pulse on the needs of their participants. But as Running USA CEO Rich Harshbarger noted, organizers need to do even more. In this era of data collection, organizers need to do a better job mining that information to figure out how they can adjust to trends.
One interesting example that came out of such an effort was the TATA Mumbai Marathon in India. As Ashish Bhushan, the race's director of business development, noted, the marathon recently undertook a deep survey of its participants, asking why people were interested in running the event. The answer differed based on how many times they had run the race. Initially, people were interested in achieving a fitness goal. Then it became a matter of recording a personal best. Over time, however, people came back for their ninth or 10th race because they felt running just made them better human beings. They reported being more attentive to their families, more productive at work, more engaged with their friends. That data led to a new marketing campaign for the race with the slogan of "Be Better." In two words, the organizers used data to capture the essential "why" for people who were considering entering the race or coming back for more.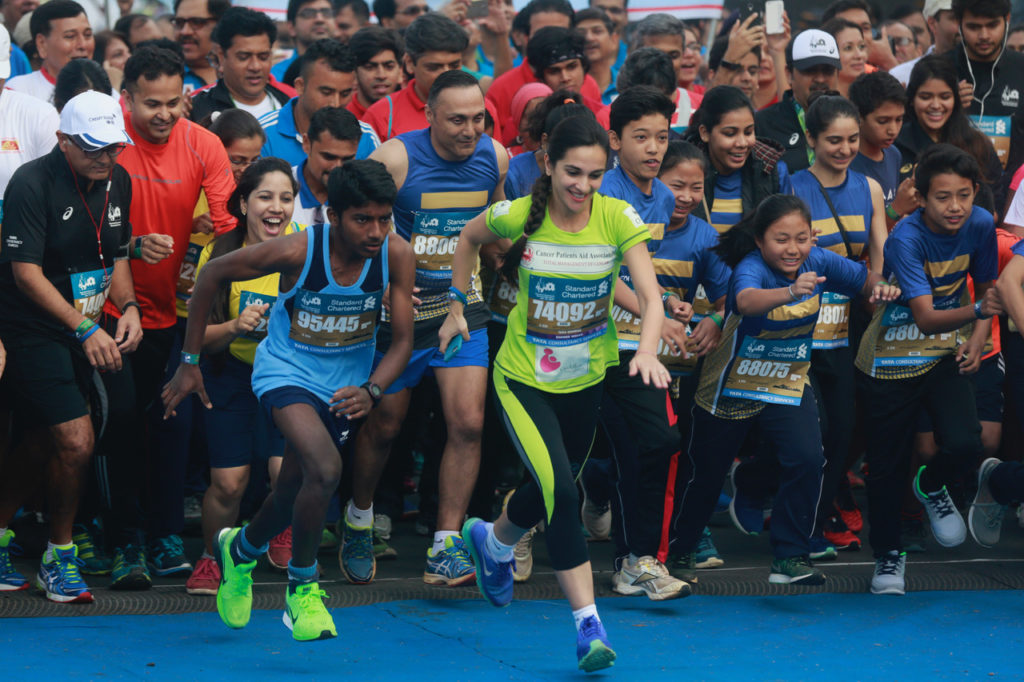 Impress Your Rights Holders
It never hurts to go the extra mile for the organizations bringing events to your host cities. That can be small gestures or they can be grand statements. In Lanzhou, the local organizing committee of the IAAF Global Running Conference definitely went the grand route. An hour after the Lanzhou International Marathon began, race officials and conference organizers moved over to the city square where yet another monument affiliated with the race was unveiled.
This one, however, had the conference logo as well as giant versions of the IAAF and the Chinese Athletics Association (the national governing body for the sport), which served as co-organizers. The monument was over 7 feet tall and will serve as a lasting legacy for a two-day business conference for years to come. (The LOC said it paid for the piece by selling local sponsorships.) If you think a proclamation from your mayor is enough to show appreciation, think about the impression this monument must have left for the IAAF as it considers future locations for its events. Not everyone can afford such an extravagance, of course, but thinking creatively about the impression your city leaves can lead to positive impressions in years to come.