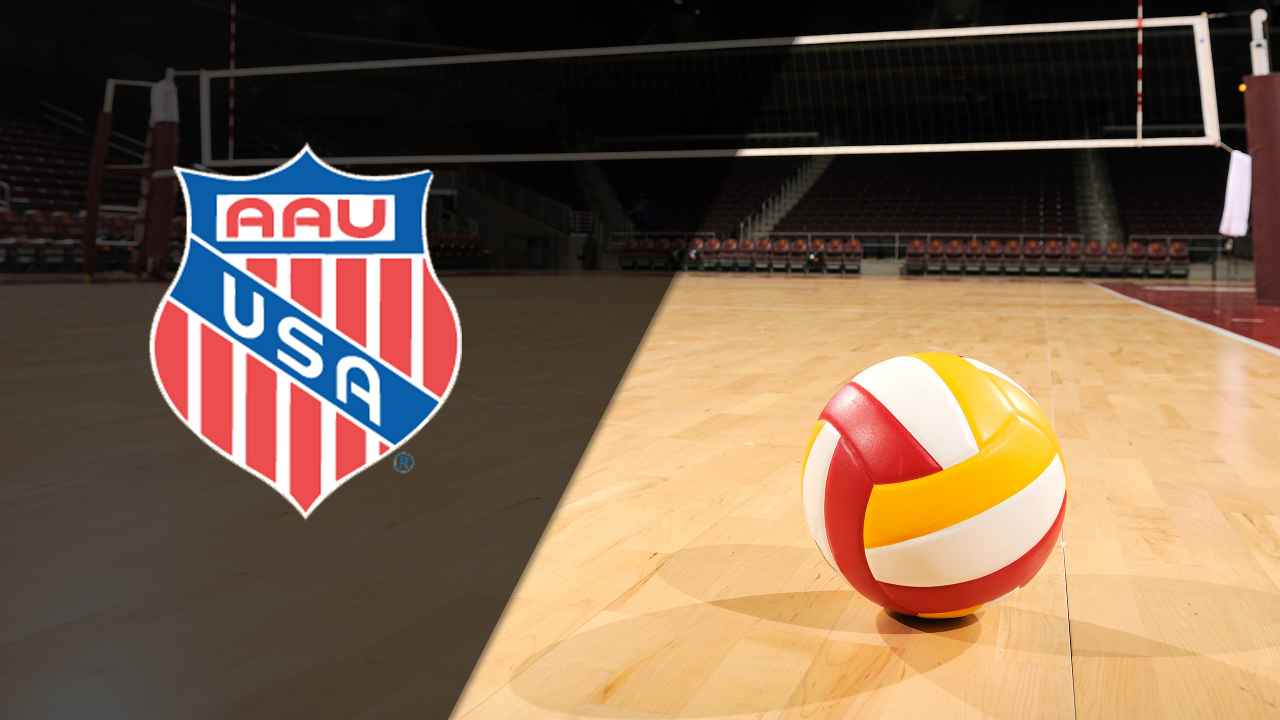 The world's largest volleyball tournament is heading to the Sunshine State.
The Amateur Athletic Union will bring the 49th AAU Girls' Junior National Volleyball Championships and AAU Boys' Junior National Volleyball Championships to Orlando from June 14 to July 1. The Orange County Convention Center will host more than 70,000 athletes and coaches, representing 48 states, two U.S. territories, and four international countries (Canada, Colombia, Dominican Republic and Peru).
"We're looking forward to having a bigger and better year than ever before at the AAU Junior National Volleyball Championships," said Jennings "Rusty" Buchanan, AAU president and chief executive officer. "We're always looking for ways to grow and enhance the event in order to provide the best experience possible for our athletes, while also contributing to the local community."
The 18-day event is expected to bring approximately $200 million in estimated economic impact to Central Florida, with an estimated 178,000 total attendees. There will be 4,450 teams, including nearly 300 Central Florida teams, participating in 56 divisions. It's set to be the largest sporting event held at the OCCC, breaking last year's record.
"We have enjoyed a tremendous relationship with the AAU and are thankful for our continued partnership with Rusty Buchanan and his entire team as they continue to host record-setting, impactful events in our community," said Jason Siegel, president and chief executive officer of the Greater Orlando Sports Commission. "I'm confident that the AAU, Orange County Convention Center, our hotel and lodging partners, and all of our local stakeholders will provide a tremendous experience for the student-athletes, coaches, and families who travel to Orlando, and we look forward to welcoming them back for many years to come."
The girls' tournament, with divisions from 10U through 18U, will be up first from June 14-26. The boys' tournament, with divisions from 12U to 18U, will take the court from June 28-July 1. All OCCC games will be streamed live on AAU Volleyball's livestream partner, BallerTV. Select girls' finals played at the ESPN Wide World of Sports Complex will be broadcast on Watch ESPN June 18, 22 and 26.
The AAU is also partnering with the Side-Out Foundation to raise money for breast cancer research. All participants are encouraged to wear pink for AAU's Dig Pink Days, June 16, 20 and 24.