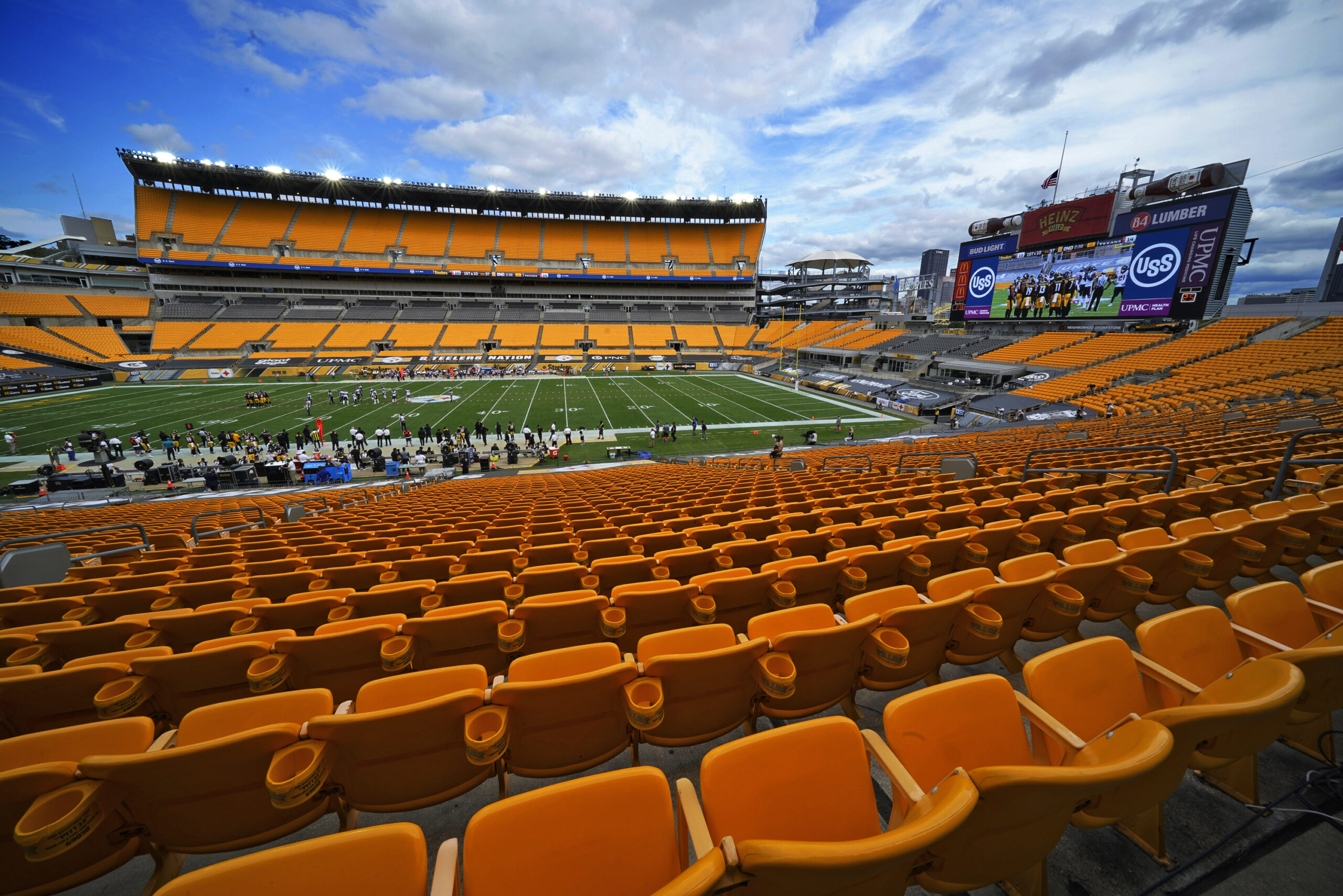 Duquesne Light Holdings Inc. has announced a partnership with PSSI Stadium LLC, the owner of Heinz Field, whereby DLH will own the stadium's central heating and cooling plant and its equipment through February 2031, allowing The Efficiency Network, a DLH subsidiary, to operate and maintain the plant and equipment throughout the duration of the partnership.
"As a Pittsburgh-based energy services company, we're honored to partner with Heinz Field, PSSI and Duquesne Light Holdings, our parent organization, to enhance energy efficiency at our iconic hometown football stadium," said The Efficiency Network's Chief Executive Officer Troy Geanopulos. "Heinz Field represents the best of our city and we look forward to ensuring that our service matches the demanding standards required to reliably operate Heinz Field game after game, event after event."
The partnership was reached after a selection process that will enable DLH — in conjunction with TEN and its broader energy solutions arm, DLH Energy Solutions — to continue advancing energy infrastructure and efficiency solution projects. It also supports Heinz Field's overall sustainable building practices as one of the largest participants in Pittsburgh's 2030 District, which is part of a national movement seeking to curb greenhouse gas emissions from the global building sector.
DLH has contracted with Mechanical Operations Company Inc., a Pittsburgh-based building systems operator, to manage daily plant operations at Heinz Field. The Heinz Field contract is representative of DLH's "infrastructure as a service" offering, enabling the advancement of a clean energy future through energy infrastructure and efficiency solution projects.
"We are excited about and grateful for the long-term partnership we have forged with DLH and TEN, which have the knowledge and experience to provide Heinz Field with unparalleled heating and cooling services now and for many years to come," said PSSI Vice President of Stadium Operations and Management Jimmie Sacco.