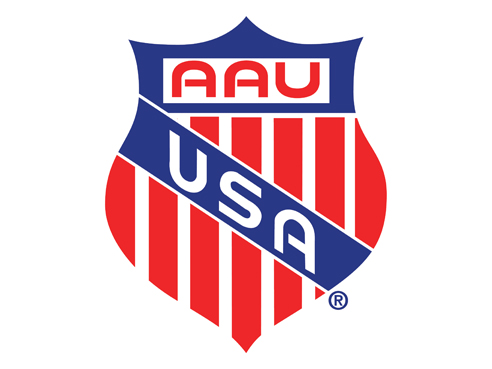 The Amateur Athletic Union has selected the United States eSports Federation (USeF) to lead development of the AAU's esports plans across the United States. As part of the deal, USeF will develop AAU's presence in esports digitally and across live events. In turn, USeF has announced it will partner with Allied Esports to mobilize that company's HyperX Esports Truck at the first AAU esports event, which will coincide with the 2019 AAU Junior National Volleyball Championships.
The pivot to esports marks a turning point for AAU, founded in 1888. It is one of the largest nonprofit multisport organizations in the world and has more than 700,000 members across 41 sports. USeF, meanwhile, is recognized by the International eSports Federation as the national governing body in the sport.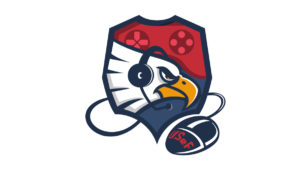 The first collaboration will be at the Junior National Volleyball Championships, which will be held June 16–28 at the Orange County Convention Center and ESPN Wide World of Sports Complex in Orlando, Florida. AAU eSports will launch June 21–24 at the event, with competition taking place in the Allied Esports mobile gaming truck.
All event registration for AAU esports events will be handled through the secure cloud-based RSportz platform.