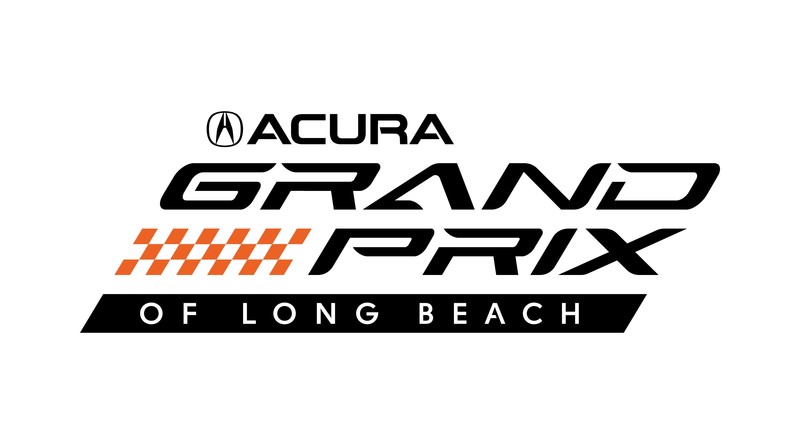 Acura has been named the title sponsor of the Grand Prix of Long Beach in California. The luxury car manufacturer takes over from Toyota, which has been the race's title sponsor for 38 years until it announced last year it would no longer support the race.
The 45th Grand Prix of Long Beach, one of the key stops on the NTT IndyCar Series, will be staged April 12–14, 2019, on the streets of downtown Long Beach.
"This is truly the start of a new era in the history of the Grand Prix," said Jim Michaelian, president and CEO of the Grand Prix Association of Long Beach. "As we enter our 45th year of conducting America's No. 1 street race, we are looking forward with great enthusiasm to this new partnership with a premium luxury brand like Acura. Together we will explore new ways to elevate the Acura Grand Prix of Long Beach to greater heights in the coming years."
Acura officials said the sponsorship was ideal given the proximity of the car company's U.S. headquarters in Southern California, which also serves as the headquarters of Honda, its parent company.
"With our U.S. headquarters nearby in Torrance, this is a true 'home' event for the Acura brand," said Jon Ikeda, Acura vice president and general manager. "The Grand Prix of Long Beach is one of North America's premier motorsports events, and an institution in Southern California. Acura is delighted and proud to be associated with the Grand Prix of Long Beach, and we look forward to a long and successful partnership."