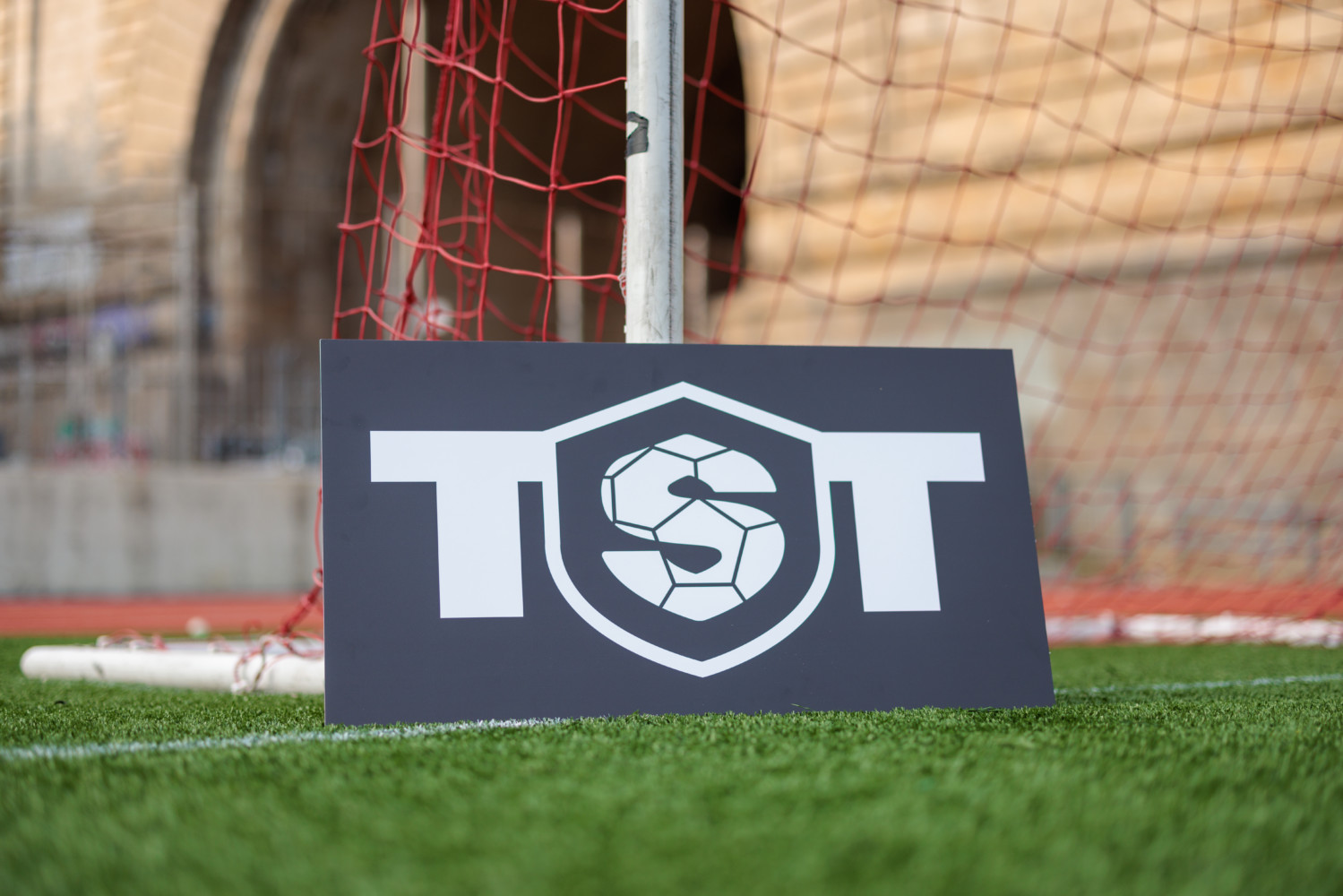 TBT Enterprises, known for The Basketball Tournament, has announced the addition of The Soccer Tournament, bringing its winner-take-all $1 million format to another sport.
The inaugural TST event will take place over four days in June 2023 at WakeMed Soccer Park in Cary, North Carolina. TST aims to become the defining world championship for 7v7 soccer, attracting soccer players from around the world to an annual competition pinning 32 teams against each other in group play before moving into the knockout stages. TST's first two teams will be Team Dempsey, entered by National Soccer Hall of Fame inductee Clint Dempsey, and popular British football and esports club Hashtag United.
"TST is an opportunity for players to show what they've got," Dempsey said. "I came from the pickup culture and we'll be on the search for unproven talent that may have been overlooked by the American soccer system."
After establishing TBT Enterprises in 2014, the company's founder and chief executive officer Jon Mugar has grown the brand and its trademark basketball event over the past nine years, while creating a model that has become replicable across other sports. Now, Mugar, co-founder Dan Friel, and co-owner Chris Paul will be expanding The Tournament's reach to soccer.
"What drew me to the ownership group is their commitment to creating a great tournament where every minute of every game is meaningful," said Paul, Phoenix Suns guard and TST co-owner. "The model breeds intense competition and is built for success beyond just basketball. That's why I'm so excited to be part of the team as we launch TST, and why I expect it to have as much of an impact on the sport of soccer as TBT has had on basketball."
The tournament will keep many of the same features that has made TBT popular, including presenting the winning team with a $1 million prize at the conclusion of the event. In addition, TST will showcase modified rules and regulations including Target Score Time, its own finish to competitions where all games end on a goal.