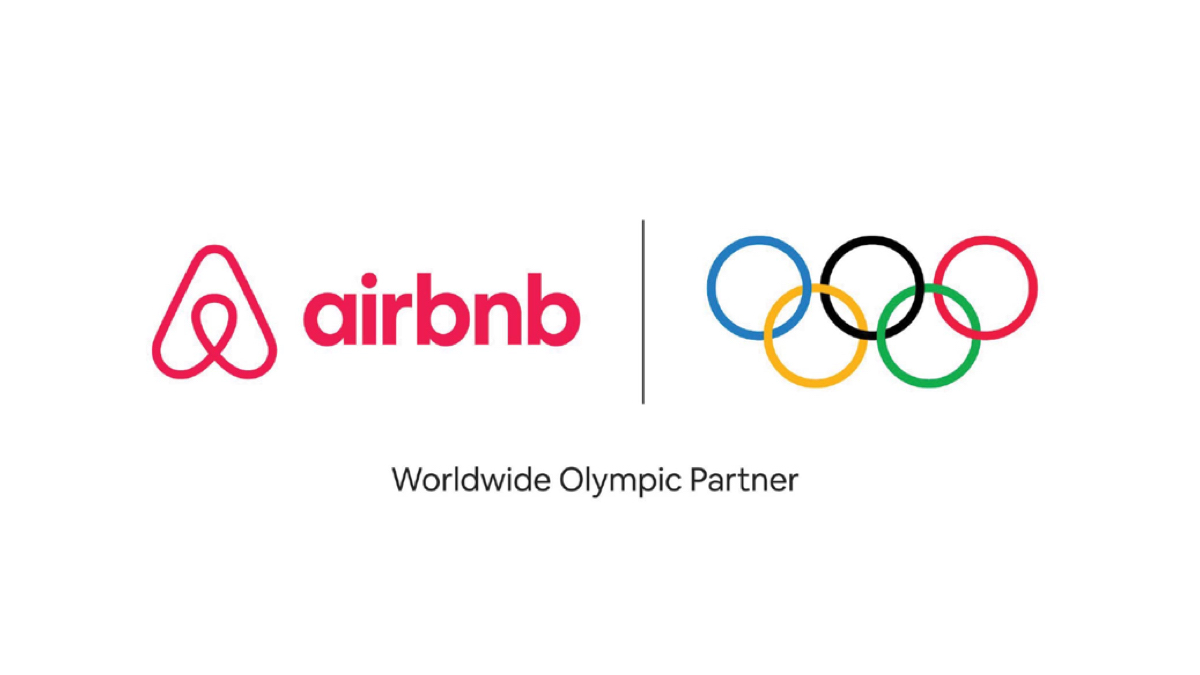 Airbnb, in partnership with the International Olympic Committee, has launched an initiative to provide elite athletes, Olympians and Paralympians with up to $2,000 in Airbnb housing credits to support travel-related costs linked to those athletes' sporting careers.
The credit, made possible through Airbnb's worldwide partnership with the IOC, will be available for up to 500 athletes around the world annually over the next eight years. The effort is the latest activation of the company's partnership, which includes an "Experiences" program that allows athletes to profit from online interaction with Airbnb guests. That platform also staged a five-day virtual festival in July 2020 that saw more than 200 athletes hosting experiences following the postponement of the Tokyo 2020 Games.
"The athletes are the heart of the Olympic movement and we work with all stakeholders to support them at every stage of their career," Kirsty Coventry, the chair of the IOC Athletes' Commission. "In addition to the funding and programs provided thanks to the overall Worldwide TOP Program and Olympic Solidarity, we have been working with TOP Partners to develop innovative programs to support athletes. We are very proud that, together with Airbnb, we have developed the Olympian and Paralympian Experiences program and now the new travel grants. Through these two initiatives, athletes have the opportunity to create their own revenue streams and directly benefit from Airbnb's partnership with the Olympic movement."
In 2019, the IOC and Airbnb announced a nine-year partnership in 2019 that will cover five Games.
"Our work with the International Olympic Committee and the International Paralympic Committee is focused on dedicated support for individual athletes, who are at the center of the Olympic and Paralympic movement," said Airbnb Head of Hosting Catherine Powell. "With thousands of athletes already using Airbnb for travel needs related to training, qualification and competition, this new program will provide much-needed additional economic support."
Applications for the 2021 Airbnb Athlete Travel Grant will be open to all elite athletes, Olympians, Paralympians and hopefuls at www.airbnb.com/athletetravelgrant. The application period will close May 14, 2021.