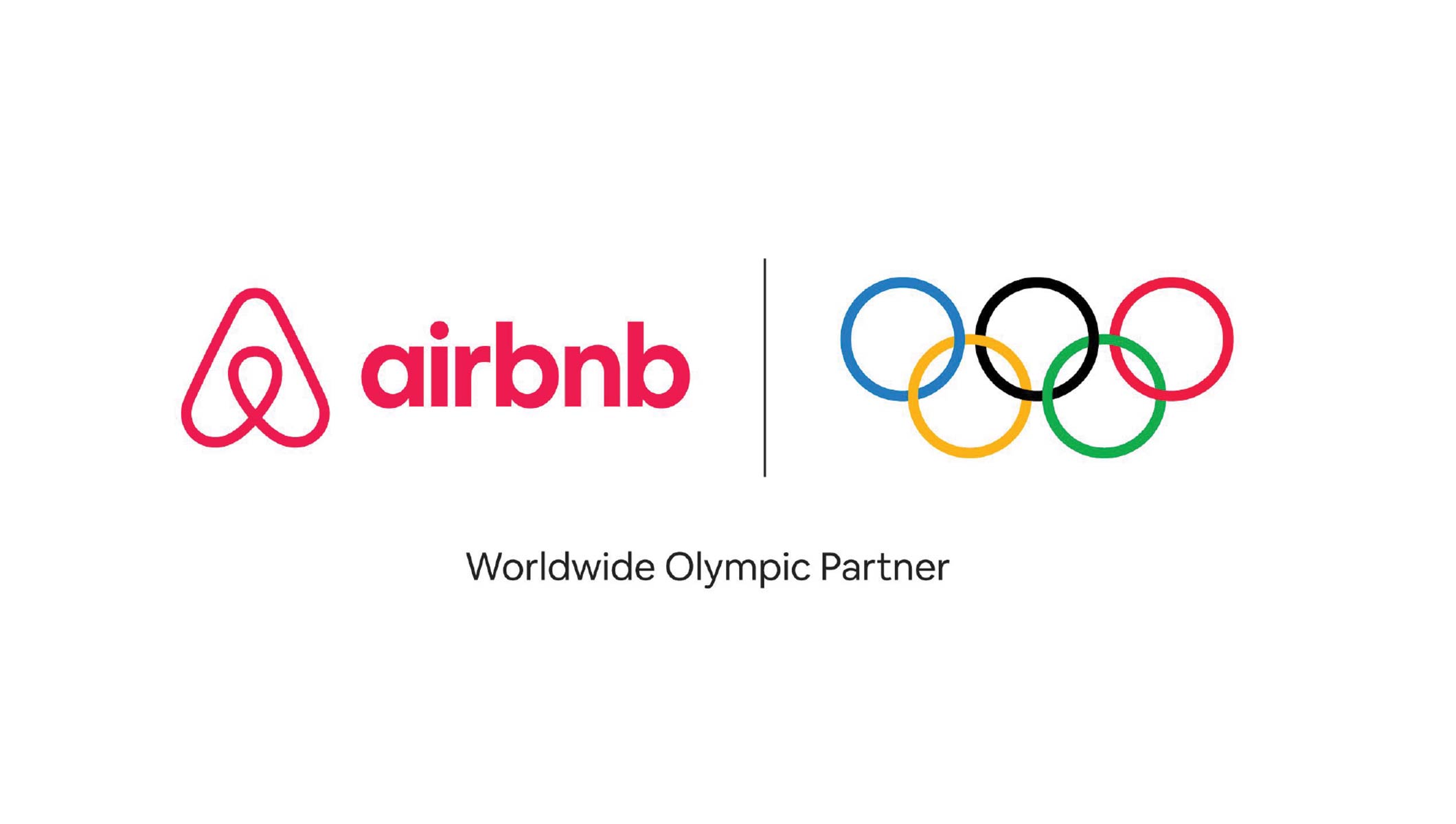 Airbnb has signed sponsorship agreements with the International Olympic Committee and the International Paralympic Committee through 2028, a move aimed at offering alternative housing options around the Olympic and Paralympic Games.
The deal with the IOC includes accommodation provisions that are expected to reduce costs for Olympic Games organizers and stakeholders, minimize the need for construction of new housing infrastructure for the period of the Olympic Games and generate direct revenue for local hosts and communities. Also as part of the deal, the IOC and Airbnb will launch Airbnb Olympian Experiences to encourage athletes interested in becoming a host with economic opportunities by offering experiences for guests to train with those athletes or explore a city with an elite athlete.
"This innovative partnership underpins our strategy to ensure that the efficient staging of the Olympic Games is sustainable and leaves a legacy for the host community," said IOC President Thomas Bach. "With Airbnb's support, we will also develop new opportunities for athletes around the world to develop their own direct revenue streams through the promotion of physical activity and the Olympic values."
As part of the IPC deal, Airbnb will also promote accommodation that supports accessibility for people with disabilities or other accessibility needs. In addition, the IOC will make at least $28 million worth of Airbnb accommodation available over the course of the partnership to athletes competing at the Olympic and Paralympic Games for competition and training-related travel.
"Airbnb and the IOC have a strong track record in creating and accommodating the world's greatest events," said Airbnb Co-Founder Joe Gebbia. "Our Olympic partnership will ensure that the Games are the most inclusive, accessible and sustainable yet, and leave a lasting positive legacy for athletes and host communities. Airbnb's mission is to create a world where anyone can belong anywhere, and we are proud that the Olympic spirit will be carried by our community."