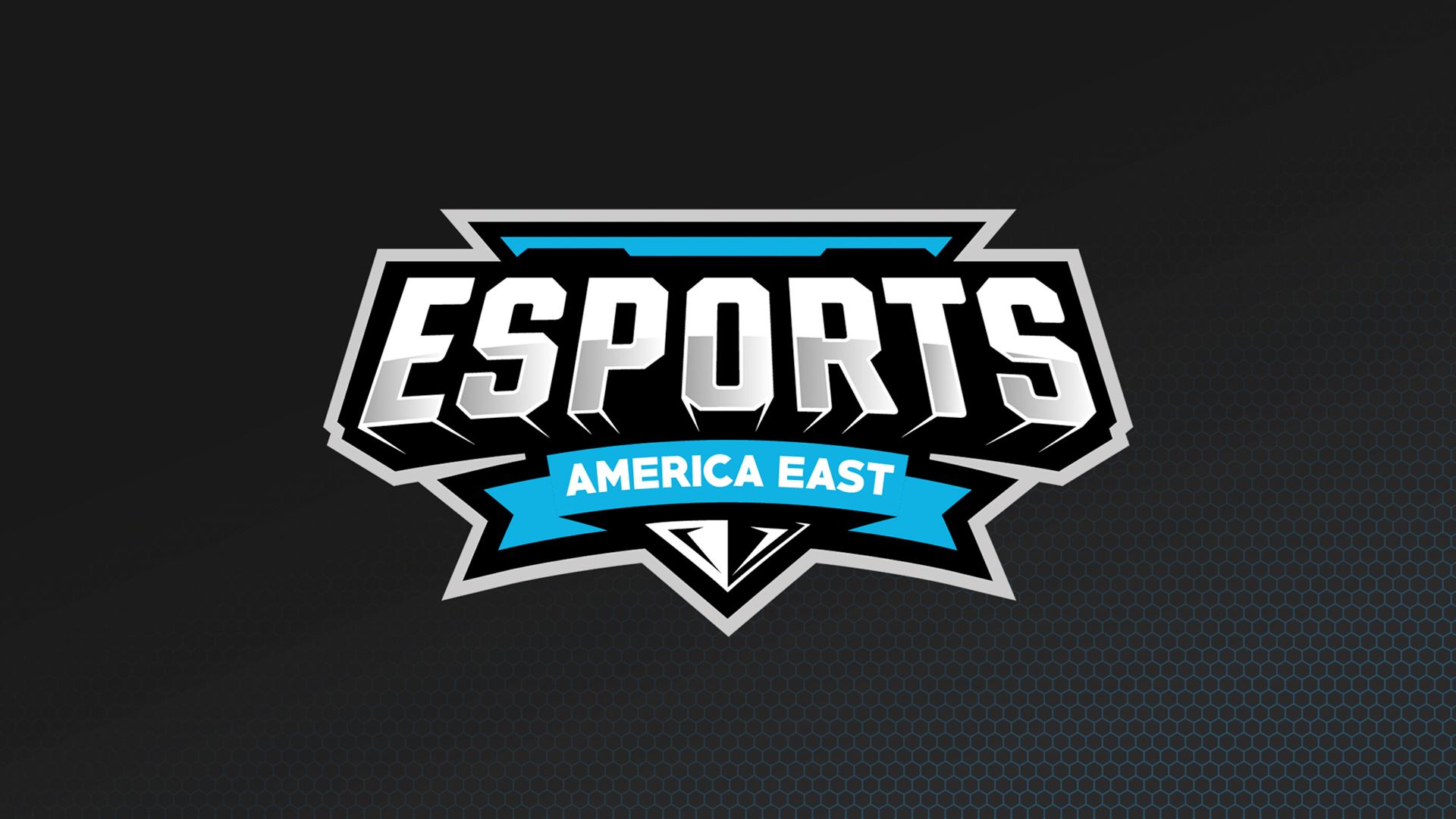 The America East Conference has announced a partnership with CSL Esports that will see the esports business establish competitive esports infrastructures for America East, which will participate within NACE Starleague, the largest collegiate esports ecosystem in North America with more than 14,500 students from 600 colleges and universities.
NACE Starleague operations will begin in fall 2021 and host multiple tiers of skill levels to be inclusive of all collegiate programs. America East began its venture into esports in the spring 2020 and has hosted several virtual competitions between its schools and other conferences.
"Esports has become an integral program on many of our campuses and this partnership will help support our school's programs, provide new competition opportunities and foster growth in this expansive industry," said Amy Huchthausen, America East commissioner.
CSL Esports, the national brand of collegiate sports in North America, will also assist all America East member institutions with the growth & expansion of their esports programs and in the areas of esports curriculum, career pathways and community engagement.
"CSL Esports is incredibly proud to be partnering with America East," said Rob Johnson, CSL Esports' chief executive officer. "It is our mission at CSL Esports to create more sustainable esports programs at colleges and universities everywhere. Through this partnership, we will now be delivering formalized esports competition to thousands of new students, giving them an opportunity to play and meaningfully compete at the same level as their other fellow student-athletes."