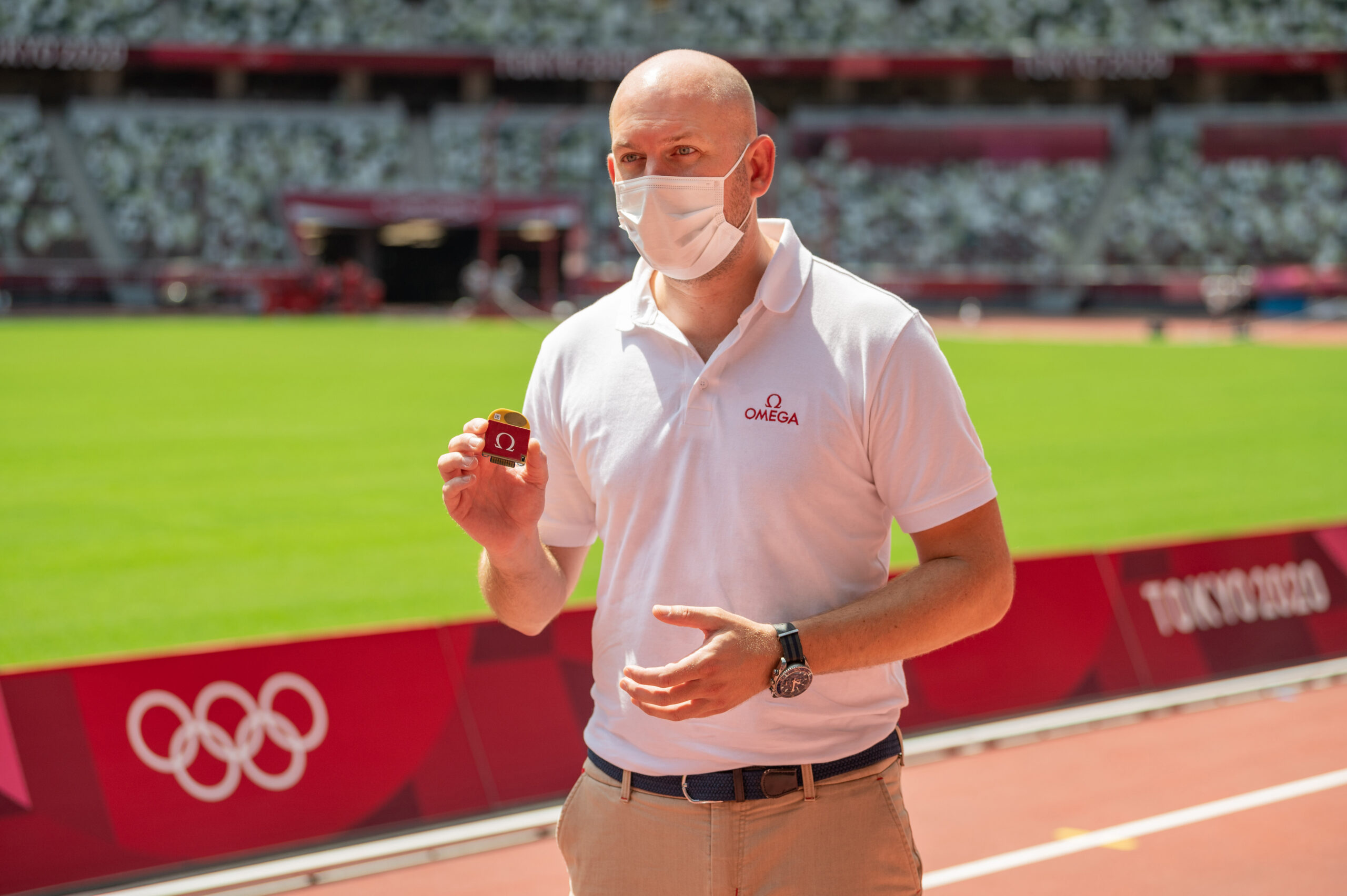 When the position on the podium may be determined by no more than a hundredth of a second, the importance of an accurate scoring system is one of the key pieces of science that makes the Olympic Games run. For years, Omega Timing has been behind that science, serving as the official scoring company of the Games. Each sport has its own unique requirements, which has allowed Omega to develop its methods to ensure an accurate result. SportsTravel caught up with Omega CEO Alain Zobrist to learn more about how the company does what it does to help determine the true winners at the Games.
How has the science of timing evolved at the past few Olympic Games?
It's been quite a journey and would require a long answer, but here is a snapshot.
We had 30 chronograph stopwatches at our first Olympic Games in 1932, photocell technology introduced in the late '40s, swimming touchpads that allow swimmers to stop their own time in the '60s, video matrix scoreboards in the '70s, false start detection in the starting blocks in the '80s, the Scan-o-vison photofinish camera in the '90s, the electronic starting gun in 2010, right through to the Quantum timer with an enhanced resolution of one millionth of a second introduced at London 2012. Soon after, we introduced the Scan-o-vision Myria photofinish where we can record 10,000 digital images per second.
What is one timing innovation here in Tokyo you're particularly proud of?
At the last Olympic Winter Games in 2018, we introduced motion sensor and tracking technology, which allows us to track an athlete's entire performance in real-time, including position, acceleration and deceleration. This means that in addition to providing scores we can supply relevant data to broadcasters to enhance the spectator experience — and to athletes and coaches to assist with training.
How do you work with the different federations to make sure you're meeting the timing needs of their sports? What is that communication process like?
It is an open dialogue. The federations can approach us with ideas or concerns. If we have an idea for a new timing technology, we ask the governing bodies if it would be useful for their sport.
Which sport presents the most challenges when it comes to the technology of timing?
Each sport has its challenges, but if we break them down into categories, patterns emerge — and this allows us to adapt a technology to another sport. For example, the touchpads used in swimming can be adapted to sport climbing, as the concept is the same: an athlete stopping the clock with their own hands.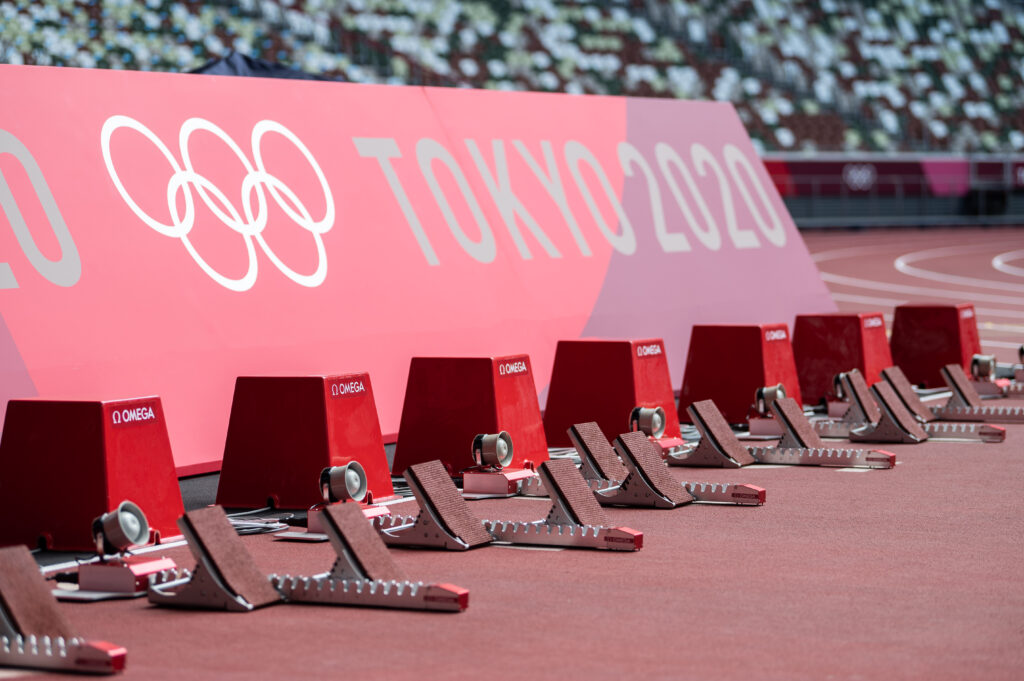 Do the venues themselves ever present challenges for you depending on their layout or technology infrastructure?
Yes, but it is worth remembering that we have a lead-in time to iron out any issues. By the time the event is ready to start, we understand the infrastructure and all of the venue's idiosyncrasies. We have served as Official Timekeeper 29 times since 1932 and in very different locations, so we are very adaptable.
What don't Olympic fans understand about the challenges in precise and accurate timing?
It's easy to measure time, but it's difficult to measure precise time. There are always new sports, new challenges and an enormous amount of work behind the scenes to deliver a flawless timekeeping performance. Of course, we accept this and don't expect fans to be up to date with the latest technology. We focus on serving the athletes and delivering a great spectator experience. All of the hard work behind the scenes is part of the deal. That said, we're thrilled when people want to know, because we are proud of our skills and our technology.