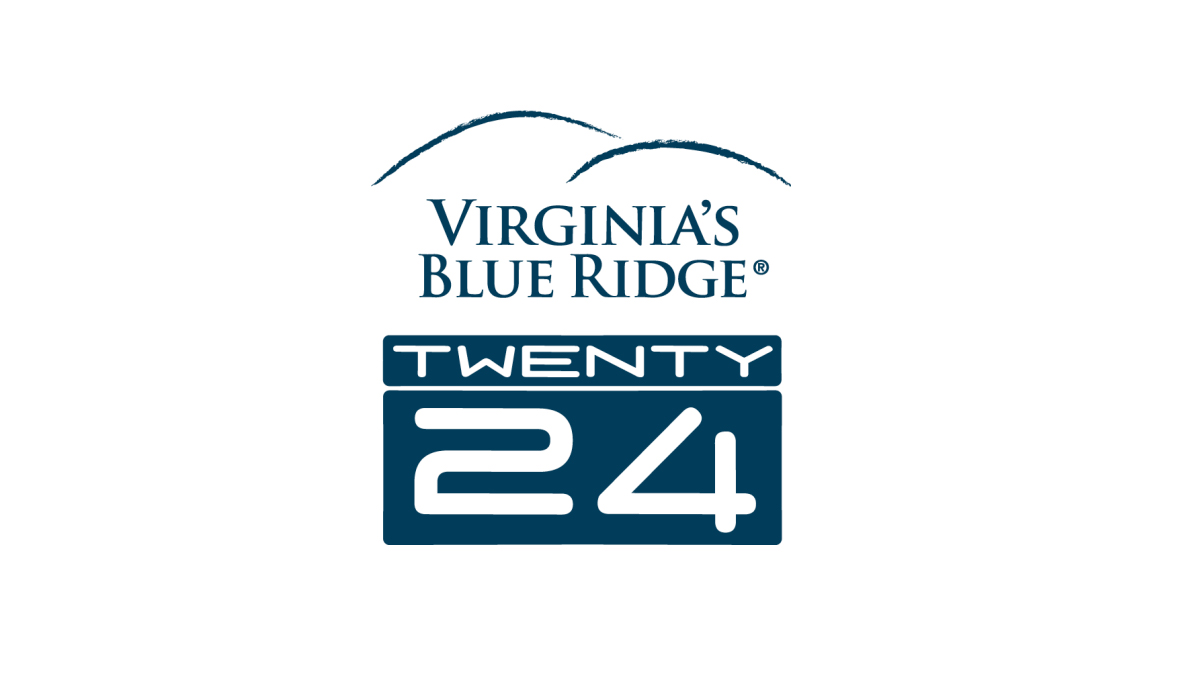 Virginia's Blue Ridge TWENTY24 cycling team is announcing its transition to a Union Cycliste Internationale program in a step up in competition for the team that since its inception 18 years ago has seen its athletes earn 14 Olympic and Paralympic medals.
The team is home to the only integrated junior mentorship program of its kind, developing young cyclists into internationally competitive athletes.
"Over the last year, TWENTY24's long-term partnership with Virginia's Blue Ridge has produced notable positive economic development in the region while supporting the team with the latitude to explore all cycling disciplines while maintaining a strong focus on Zwift eSports," commented VBR TWENTY24 General Manager Nicola Cranmer. "Our growth over almost two decades has delivered more opportunities for talent ID, especially in high performance, notably the time trial but also, in connecting young women to collegiate scholarships. The time is right for us to return to UCI designation with a mixed season of UCI races, track and gravel/MTB and Zwift racing. I'm excited about our roster of returning athletes and impressive new talent."
Visit Virginia's Blue Ridge and the Virginia Tourism Corporation announced their joint support for the team in January 2022 and have since activated the community to lean in to support high-performance cycling and youth development.
"Supporting Virginia's Blue Ridge TWENTY24 has helped us engage with our community and has further elevated our region as an outdoor destination. We are grateful to have them here and always excited to see them reach their goals!" said Landon Howard, president of Visit Virginia's Blue Ridge.
Since moving its base of operations in January 2022, the team has assembled a syndicate of local investors who are now stakeholders in women's cycling, hosting races and cycling-related events throughout the region. This includes the 2022 USA Cycling Amateur Road National Championships, 2022 IRONMAN 70.3 Virginia's Blue Ridge, the 2022 Anthem GO Outside Festival and the Virginia's Blue Ridge Go Cross Cyclocross Race.
"TWENTY24 is a cornerstone program of American cycling. The team does heroic work in identifying future international caliber riding talent, providing them with unique development opportunities, and supporting them as they contend for World titles and Olympic medals," said Brandon Quirk, chief executive officer and president of USA Cycling. "Our belief at USA Cycling is that the US National Women's Team will soon return to the #1 ranking in the world, and it's due in no small part to the tireless effort of Nicola Cranmer and her team. We couldn't be happier about the team's return to the UCI ranks, and we look forward to many more years of productive partnership together."