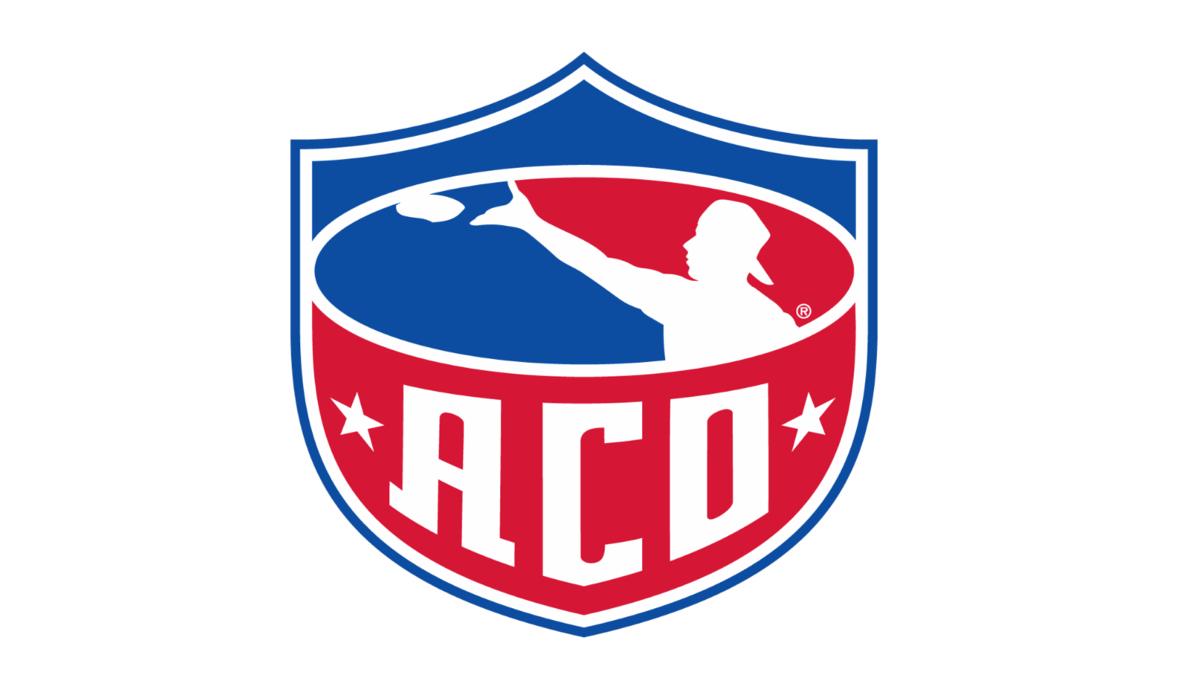 The world headquarters for the governing body of the sport of cornhole is up for grabs.
The American Cornhole Organization says that it will concentrate the rest of the year on growing its major tournament offerings around the country and find a permanent home to serve as the center of the brand for years to come.
On the drawing board are such features as a Hall of Fame, museum, media studio and an event center. The ACO will continue to scout facilities that would be able to accommodate those plans. There is not a set deadline to make a decision on the headquarters.
"It's the next logical step in the growth of the ACO and cornhole," said Frank Geers, ACO founder and chief executive officer. "While we have a national footprint for our competitions, we want to establish a centerpiece location where we not only can put on major cornhole events, but can attract fans and players throughout the year. We have been looking at sites in our home area of Milford, as well as in Northern Kentucky, downtown Cincinnati and in the northern suburbs. While each area has its positives, we want to make sure we have room to expand and make our headquarters a destination for families to play and stay."
The ACO is in its 17th season, with 30 competitions scheduled in the 2021-2022 season, ending with the World Championships in July in Branson, Missouri. The summer season is highlighted by a "Go the Distance" Festival at the Field of Dreams Movie site starting August 26.