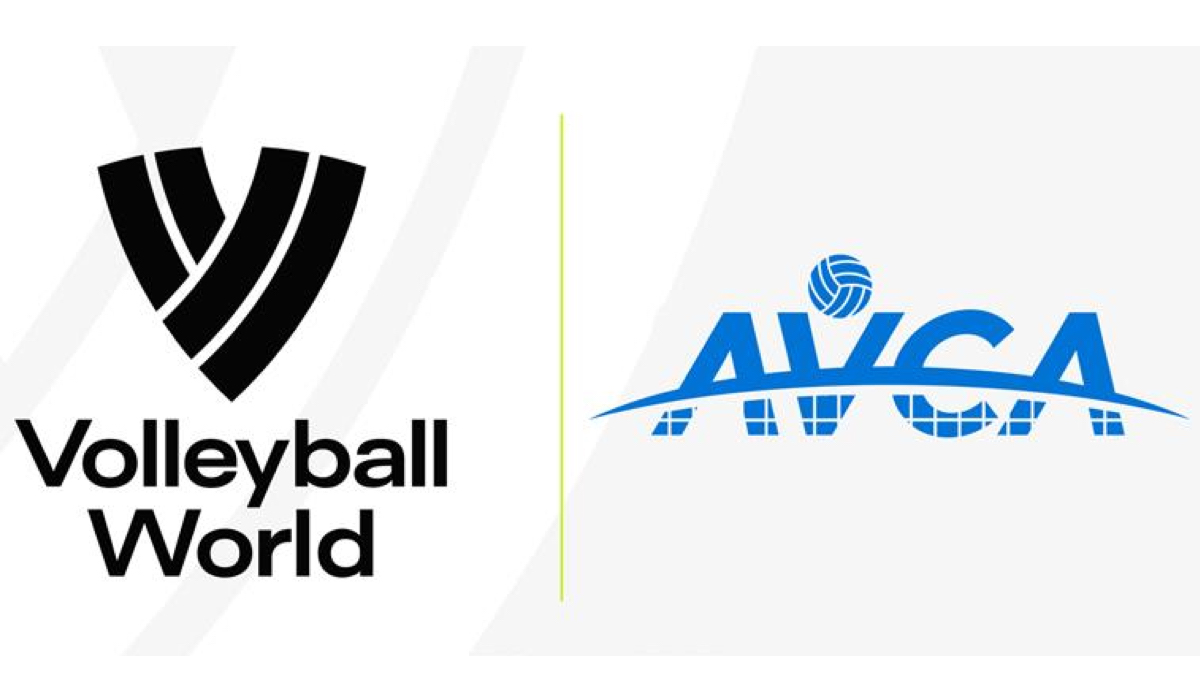 The American Volleyball Coaches Association has expanded its partnership with Volleyball World that includes access to on-demand content and live coverage of the AVCA Fall Collegiate Beach National Championships in Huntsville, Alabama, among other benefits.
The AVCA's nearly 9,000 members will get year of access to Volleyball TV's on-demand content and ticket discounts for international competitions in the United States. The agreement also includes group discounted tickets for VNL and BPT events hosted in the United States for AVCA members, as well as the AVCA coordinating coaching clinics at VNL events.
"We are incredibly excited to expand our working partnership with Volleyball World, VBTV, and the FIVB," said Jaime Gordon, AVCA chief executive officer. "We have a tremendous tradition of elite volleyball here in the U.S. and it is important for our continued growth to build wider bridges with the international community. While I am thrilled about our partnership today, I am even more inspired by the collaborations we will be able to build in the future."
Members also get discounted pricing on other subscription plans. VBTV's inventory features Volleyball Nations League, Beach Pro Tour, World Championships, men's and women's Italian leagues, Big Ten Conference and Prime Volleyball League of India.
"The expansion of our collaboration with the AVCA is a testament to our commitment to work with all of volleyball's stakeholders to further the sport's global growth," said Volleyball World chief executive officer Finn Taylor. "The AVCA brings together thousands of coaches in the U.S., who are a cornerstone of every successful volleyball team, and we take pride in acknowledging the significant contributions they make to the sport. We are excited to explore the opportunities that this partnership will unlock in the future, particularly in regard to the top-tier coaching education that the AVCA can bring to our events and VBTV."