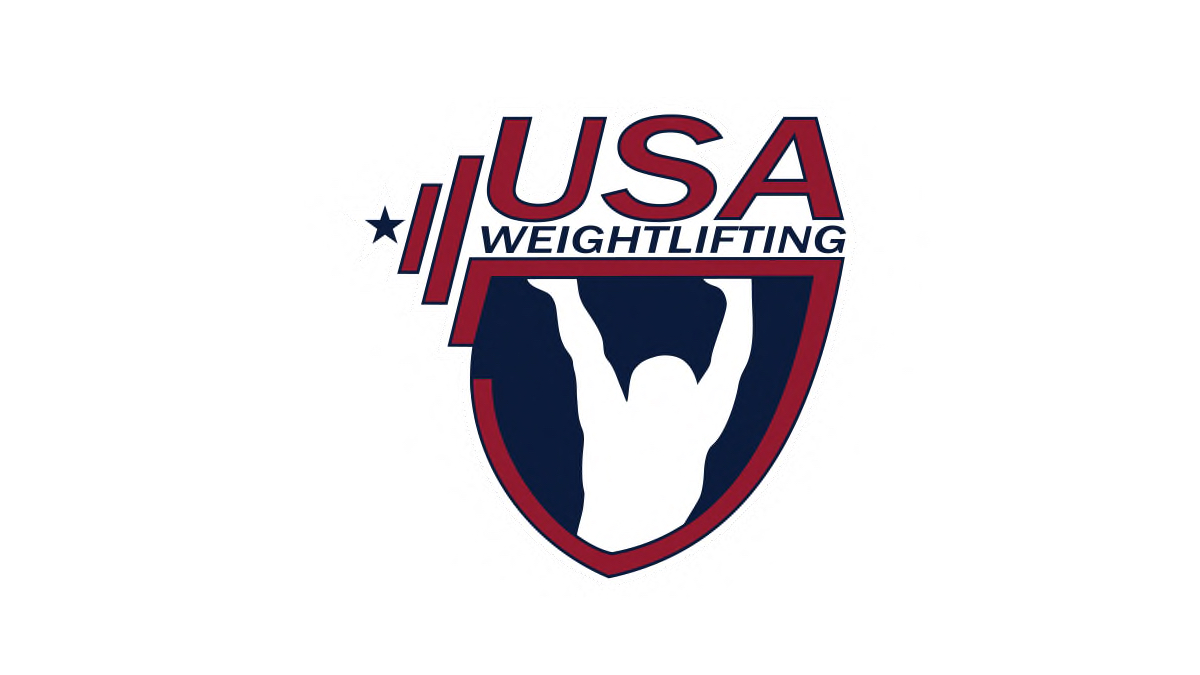 The USA Weightlifting 2024 North American Open Series 2 and Friendship Cup will take place in Fort Worth, Texas, at the Fort Worth Convention Center, the first time the event will be held in the state.
The event is expected to bring over 1,200 athletes and will take place from August 29 through September 1, 2024. Fort Worth was also recently announced as the host of the 2023 USA Wrestling Senior Nationals.
"We couldn't be more appreciative and excited that USA Weightlifting has chosen Fort Worth to host this prestigious event," said Jason Sands, executive director of the Fort Worth Sports Commission. "We can't wait to welcome their athletes, coaches and fans to our world-class city and all it has to offer."
"We are excited to have our first event after the Paris 2024 Olympics in Fort Worth," said Pedro Meloni, director of events and sponsorship for USA Weightlifting. "Fort Worth is a vibrant city and the Fort Worth Convention Center is a beautiful venue. I'm looking forward to a great experience for the whole community."
USA Weightlifting has also announced several other large national events on its 2024 calendar, following the 2023 North American Open Finals in Wilmington, North Carolina, from December 7–10. The 2024 slate begins with the North American Open Series I and National University Championships in Columbus from February 29 through March 3.
The Masters National Championships in is Reno, Nevada, from March 21–24, and Nationals Week takes place in Pittsburgh from June 15–23. The North American Open Finals head to Tucson, Arizona, from December 5–8.