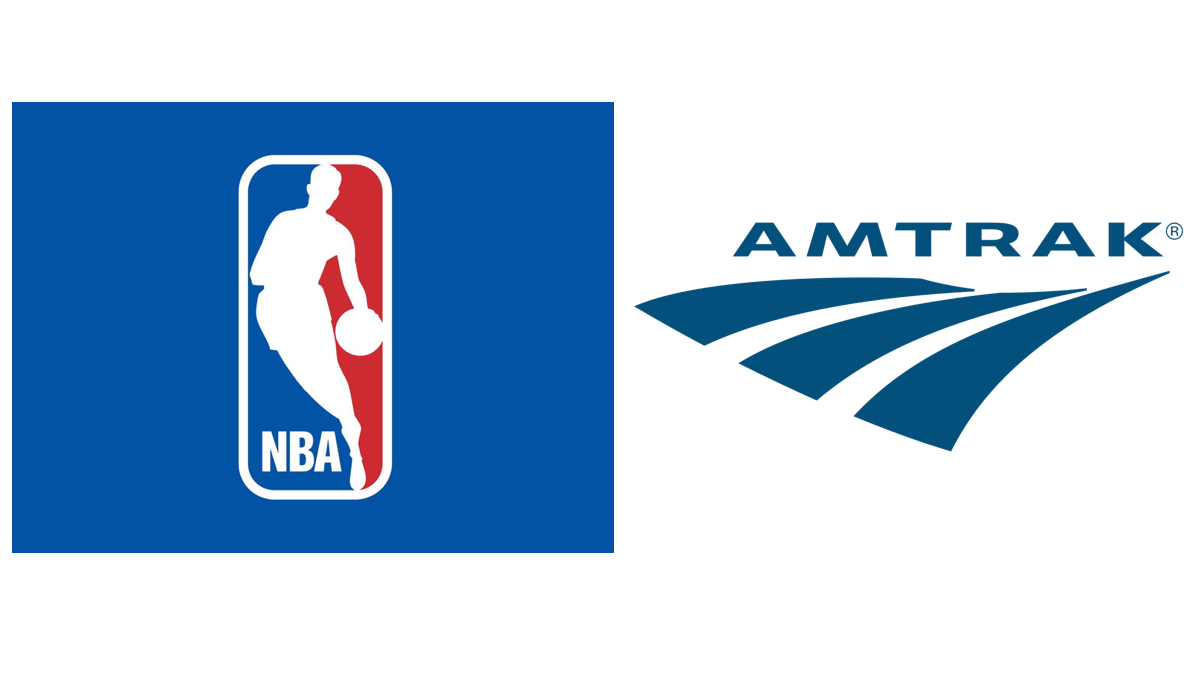 Amtrak has announced a partnership with four NBA teams — the Boston Celtics, New York Knicks, Philadelphia 76ers and Washington Wizards, as well as correspondent Taylor Rooks.
The four teams will promote the benefits of train travel and Amtrak's Diversity, Inclusion and Belonging programs via in-arena advertising, digital sweepstakes and social media channels. In addition, Rooks — a Bleacher Report and Turner Sports NBA correspondent — will create social content as she travels to and from games on the train.
"Amtrak is helping home team fans and their rivals get conveniently and comfortably to their seats before tipoff," said Amtrak Assistant Vice President of National Advertising and Brand Management Darlene Abubakar. "Fans are also learning about the many benefits of Amtrak for more than sporting events, including visiting family and friends or taking a weekend getaway or longer vacation."
Amtrak sponsors Knicks' halftime performance on March 27 that features a Historically Black College or University student group; the Washington Wizards' January 16th Martin Luther King Day game; and the Boston Celtics' "Pursuing Pathways" community program that connects students in urban communities with potential colleges and universities.
Amtrak is also leveraging the voices of six college athletes from universities across different sports for Name, Image, Likeness rights. The following student-athletes will post on their social media channels:  Andre Curbelo, St. John's University Men's Basketball; Dontavia Waggoner, Boston College Women's Basketball; Jazmyn Harmon, Georgetown University Women's Basketball; Jarett Hunter, Howard University Football; Madison Liebman, University of Pennsylvania Women's Soccer and Sam Gordon, Columbia University Women's Soccer.