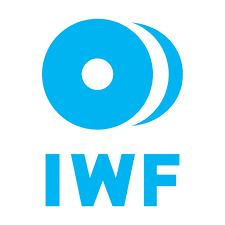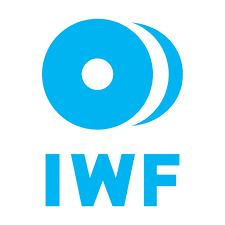 The International Weightlifting Federation Executive Board has awarded the 2017 IWF World Championships to USA Weightlifting, which plans to stage the event in Anaheim, California. The move comes after the original host city, Penang, Malaysia, encountered difficulties and resigned from organizing the event.
"We are saddened that Penang will not be able to host the 2017 IWF World Championships. The people of Penang and Malaysia are always so welcoming to our athletes," IWF President Tamás Aján said. "We are grateful that Anaheim stepped in to host the world's biggest weightlifting competition of 2017."
This will be Anaheim's first time hosting the event, which will be staged November 28–December 5, 2017, at the Anaheim Convention Center. It will also mark the second consecutive IWF World Championships to be hosted in the United States after Houston staged the event in 2015.
"It is an honor to welcome the 2017 IWF World Championships to the United States," USA Weightlifting CEO Phil Andrews said. "We thank the IWF Executive Board for their trust in hosting the sport's biggest event of 2017. We look forward to working with our partners at the IWF and Visit Anaheim to hold a great event for the athletes."
"We are thrilled to welcome the 2017 IWF World Championships to Anaheim," said Jay Burress, president and CEO of Visit Anaheim. "Anaheim is a world-class sports destination that is only growing through the work and partnerships our Sports Anaheim team has been forging. We look forward to hosting IWF in 2017 and some of the sport's greatest athletes in our city."