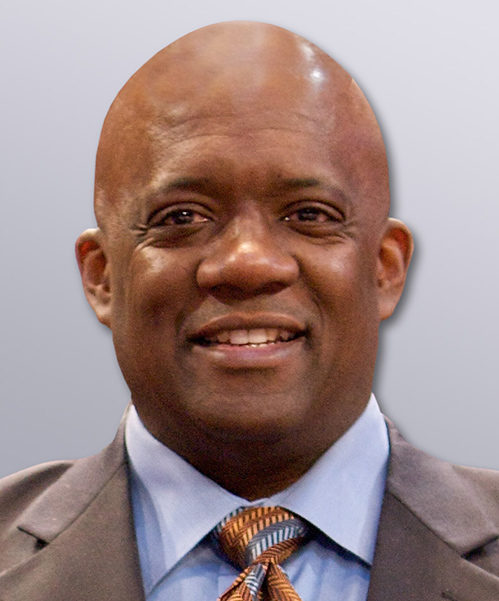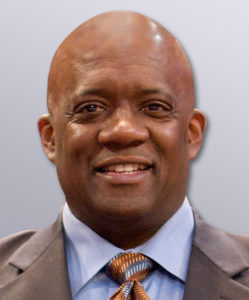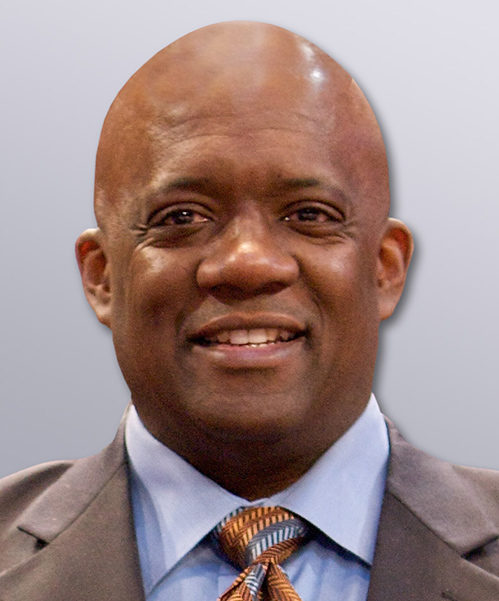 Ron Galimore, the chief operating officer of USA Gymnastics and a 1980 Olympian, has been elected to the Executive Committee of the International Gymnastics Federation (FIG). Galimore was one of four USA Gymnastics officials elected to FIG leadership positions at the 81st FIG Congress in Tokyo.
Steve Butcher of Knoxville, Tennessee, who ran unopposed, will serve his second straight term as president of the Men's Gymnastics Technical Committee. Caroline Hunt of Indianapolis, who heads up rhythmic gymnastics for USA Gymnastics, was re-elected to the Rhythmic Technical Committee. And Ron Froehlich of Birmingham, Alabama, was chosen for another term as an auditor.
Japan's Morinari Watanabe was elected president of the FIG, succeeding Bruno Grandi.
Galimore, who serves as USA Gymnastics' second in command, is responsible for oversight of USA Gymnastics' premier events including bid process, site selection, LOC, marketing, sponsorship, broadcast and communications. He was also recently named president of the Pacific Alliance of National Gymnastics Federations through 2020. Galimore served as a presenter at TEAMS '16 in Atlantic City, New Jersey.