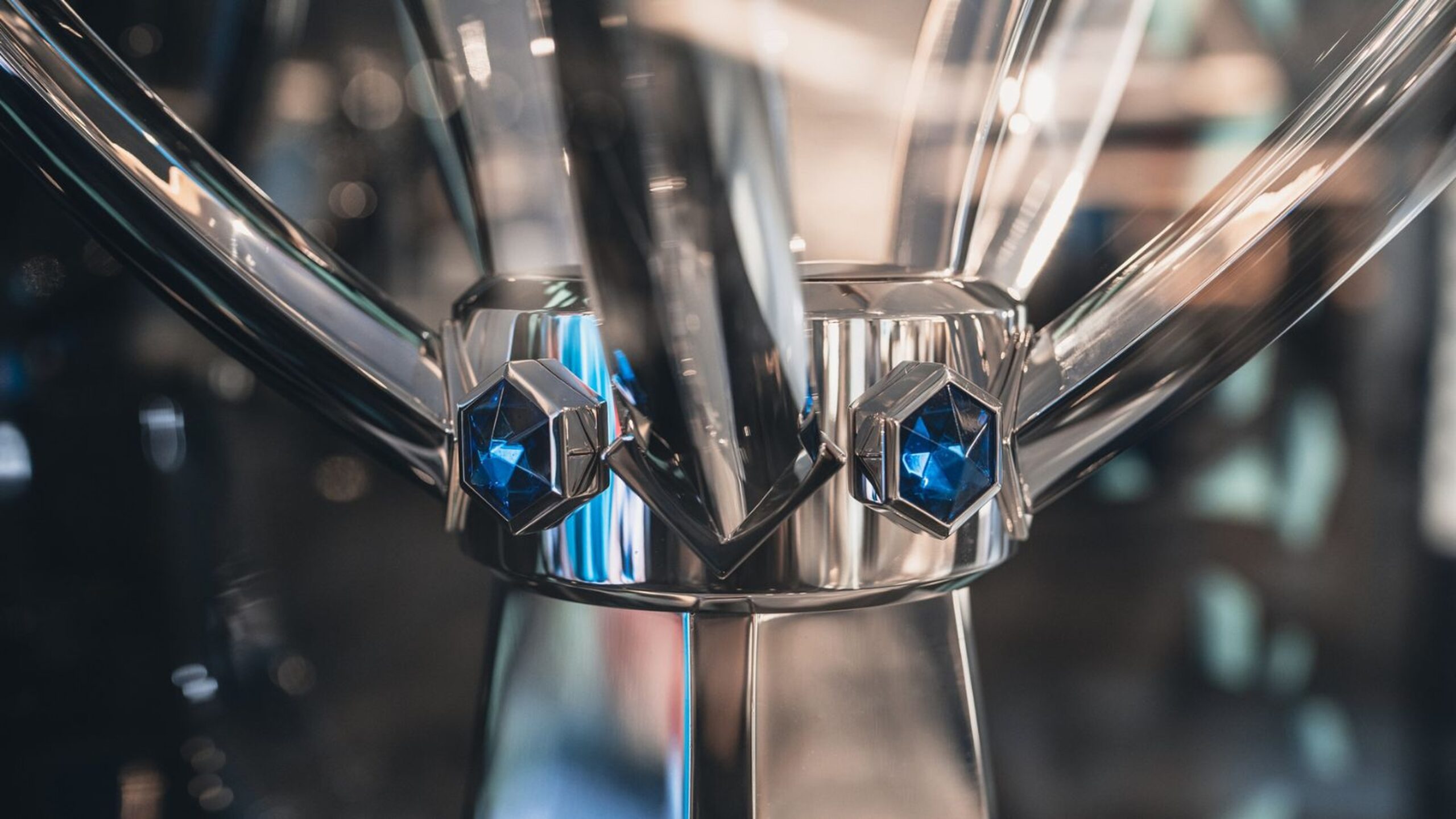 London's O2 Arena will host the 2024 League of Legends World Championship on November 2, 2024, the event organizer of one of the world's largest esports events announced over the weekend.
Launched in 2009, its World Championships was held in South Korea this month. It will be the fifth time the event goes to Europe.
"We're thrilled to bring the World Final to the UK for the first time," said NazAletaha, global head of LoL Esports. "We were blown away by the passion and energy from fans in London throughout the 2023 Mid-Season Invitational and we're eager to welcome them to the O2 where our finalists will take the same stage as the many icons who preceded them."
The O2 has hosted a variety of major sporting events. It was home for the ATP World Tour Finals from 2009 through 2020 and then 2022 Laver Cup. It also has hosted two NHL games in the past and multiple NBA preseason games. During the 2012 Summer Olympic Games in London it was called North Greenwich Arena and hosted gymnastics and basketball.