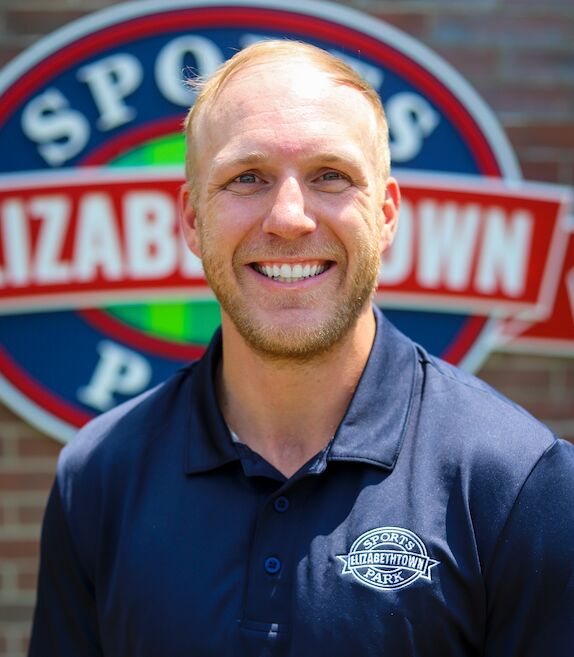 The Elizabethtown Sports Park has named Andrew Kurtz as general manager of its youth sports complex. Kurtz has experience overseeing tournaments, events, sponsorships, marketing, food and beverage, customer experience, and merchandise, as well as assisting with programming and memberships.
Kurtz joins the Elizabethtown Sports Park team with a diverse background in the sports industry. He most recently served as the director of business development and events at The Bridge Sports Complex in West Virginia, which is also operated by Sports Facilities Companies. At The Bridge, Kurtz was part of the opening of the new 156,000 square foot indoor complex in addition to managing the outdoor fields.
"I am thrilled to be joining the Elizabethtown Sports Park team," Kurtz said. "The leadership in E-town has done a tremendous job creating a first-class facility and experience for teams. I look forward to continuing their work, improving the community through the economic impact of sports tourism and providing opportunities for local programming."
Todd Yancey will transition from general manager of the venue to a new role in the company as account executive for The Sports Facilities Companies.
"Andrew is a natural fit with not only the leadership of the park but with the E-town community," Yancey said. "His enthusiasm to lead and to think toward the next decade will make him great in this new role."