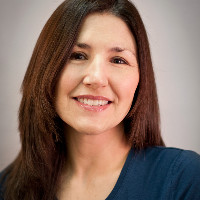 Angie Jepsen has been named the director of sports development at the Albuquerque Sports Commission in New Mexico.
Jepsen was promoted to the new title in December after more than six years as the senior national sales manager for the commission, a division of Visit Albuquerque. She previously was vice president for USA Track & Field's New Mexico Association.
The Albuquerque Sports Commission helps organize the annual New Mexico Bowl college football game and has also hosted the 2019 National Senior Games, 2020 USA Track and Field Indoor Championships and more events involving USA Gymnastics, USA Weightlifting and more.