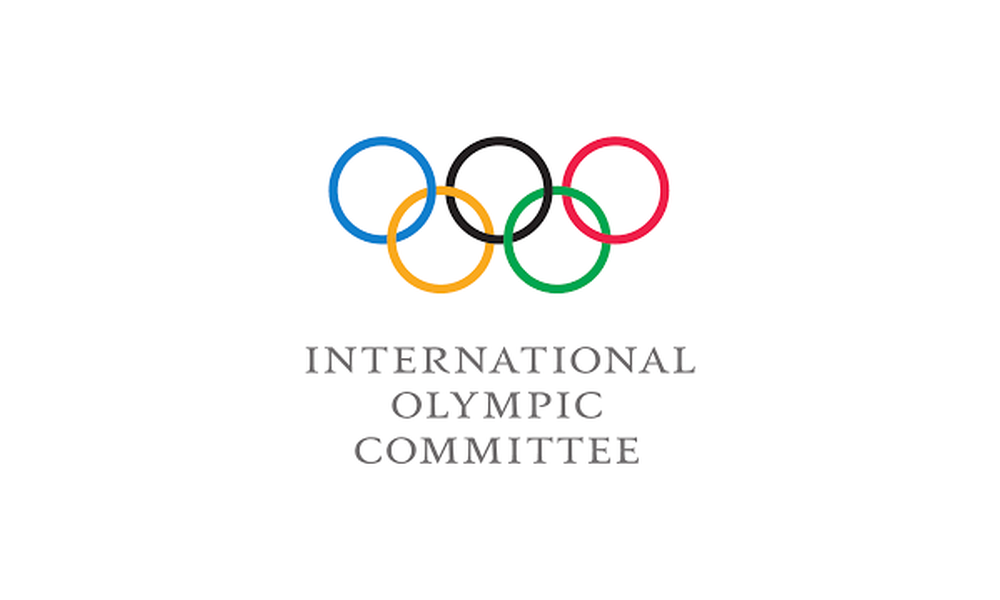 Vancouver residents are split on the idea of the province hosting another Olympic and Paralympic Winter Games, a public survey has reported, as the province prepares a study on the feasibility of a 2030 joint bid with four First Nations in Canada.
The survey by Leger and reported by the Vancouver Sun said 34 percent of respondents in British Columbia support a possible bid while 35 percent oppose. The remaining 31 percent are neutral in the survey that was conducted December 17–19, two weeks after local organizers said it, the Canadian Olympic Committee and four First Nations would examine the potential for the first indigenous-led Games in Olympic history.
Vancouver's news comes as the Ukraine says it has also entered the 'dialogue phase' with the IOC in regard to hosting the 2028 Winter Youth Olympic Games and 2030 Games. Ukrainian Sports Minister Vadym Huttsait told the country's media that  "the most powerful infrastructure development in the entire history of Ukraine's independence is underway," and "we are entering the fight for the Olympic Games in Ukraine."
Vancouver and the Ukraine have been mentioned previously in the group of candidates to host the 2030 Games. Sapporo, Japan, the 1972 hosts, and Salt Lake City, Utah, the 2002 hosts, are the two leading candidates. IOC President Thomas Bach praised both Salt Lake City and Sapporo's bid potential earlier this month.
The United States Olympic and Paralympic Committee said it will work with the Salt Lake City-Utah Committee for the Games to work toward a potential 2030 bid earlier this month. The SLC bid committee and USOPC have held multiple meetings with the International Olympic Committee and will continue those discussions, in coordination with the LA28 organizing committee. No country has hosted back-to-back Games since Germany in 1936, making the process extremely complicated.
Sapporo Mayor Katsuhiro Akimoto said he would conduct a public opinion survey in 2022 and city officials put the projected cost of hosting the 2030 Games at $2.55 billion–$2.65 billion. The IOC could potentially place the Games as an unspoken "make-good" after Tokyo's pandemic-marred hosting of the no-spectator 2021 Summer Games with billions in budget overruns.