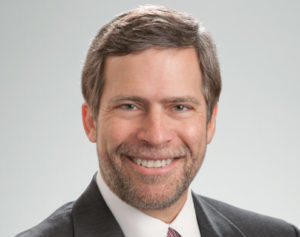 When the plug was suddenly pulled on live sports in North America on March 12, those of us who thrive on a steady diet of real-time sports could not know that it would be until May 16 — when four PGA golfers played a socially distanced skins game and NASCAR returned to the track in Darlington — that our withdrawal symptoms would begin to dissipate. Nevertheless, those 9½ weeks did not prove to be the dark ages that I might have feared. Due to the creative programming of numerous media outlets, we were able to feast upon a time machine of classic sports performances and contests.
Game 7 of the 1965 World Series cheered me up on a rainy Saturday morning during lockdown.  For anyone who had only a vague notion of Sandy Koufax, there he was at the height of his superpowers on the MLB Network. After pitching 335 innings in the regular season and on only two days' rest, his complete game shutout of the Twins to win the World Series was as masterful as it was remarkable. (For reference, Justin Verlander was the MLB leader in innings pitched in 2019 with 223.)
Two new generations of fans were also able to see Bob Gibson in his prime, pitching Game 7 of the 1968 World Series, though he would lose that game (after winning seven straight World Series games spread across three World Series).  In a poll by MLB.com that kept fans engaged while the MLB season was delayed, Gibson's 1968 season was voted the best season ever — and we were treated to a glimpse of it during this chaos. Note to MLB Commissioner Rob Manfred: If you want to speed up baseball, just make every MLB pitcher watch video footage of Gibson pitching a complete game and insert a very simple addendum to the MLB Rule Book — "Be like that guy."
For the first time in 19 years, I was able to see the 2001 fourth round match at Wimbledon between a 19-year old Roger Federer and a 29-year old Pete Sampras. Who knew at the time that it would be the only match between the two legends in a major, with Federer showing signs of his future self by defeating Sampras in five sets?
I also enjoyed the compelling format in which a memorable sporting event was rerun, with commentary from one of its principals. Tiger Woods reliving his 2019 Masters victory and Matt Leinart commenting on the 2005 USC–Notre Dame game come to mind in this category. This is without even delving into ESPN's epic "The Last Dance" that allowed anyone unfamiliar with the saga of the 1990's Chicago Bulls to see how Michael Jordan became Michael F******* Jordan (as opposed to Michael B. Jordan).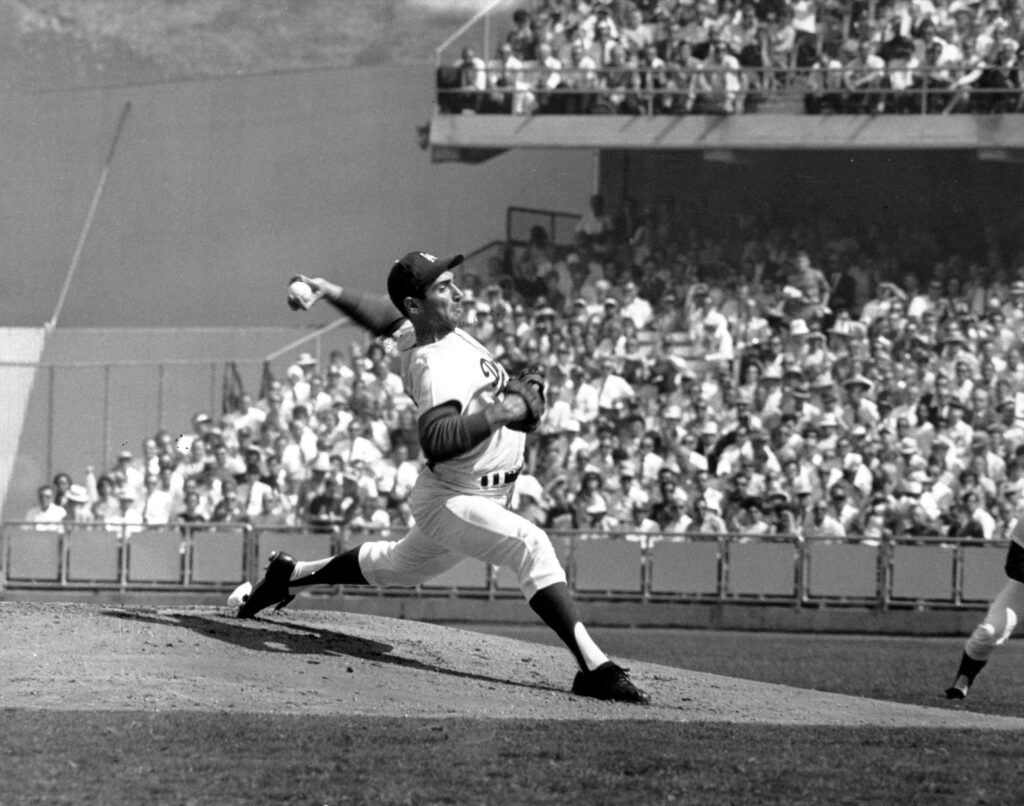 In Dallas, where I live, the Dallas Stars broadcast partner aired all 16 of the Stars' wins in the 1999 Stanley Cup Playoffs — a rare treat (unlike in New York, which seemingly cannot go a day without continuing to commemorate the Rangers' 1994 Stanley Cup victory). Many hockey fans will remember the Stars' triple overtime victory to win the Cup in Game 6 of the Finals. But the best game of that run — and indeed what Stars' color commentator Daryl Reaugh called the greatest game he had ever seen at the time — was the Stars' win in Game 4 of the first round over Edmonton at 17:34 of triple overtime to advance to the second round. That game had been lost to my memory, but I was riveted by it once again — my gut inexplicably knotting up when it looked like Edmonton might score, seemingly disconnected from my brain that knew they would not.
My takeaway from this tour through sports classics may end up being a slight recalibration of my live sports viewing mentality. I was unburdened by worrying about what was going to happen and instead appreciated how it was happening. I was not as interested in the result as I was in the magical composition of what I was seeing — the majesty of Koufax and Gibson on the mound, for instance.  I remember being glued to my seat in 2008 with my heart pounding during the astounding Wimbledon final between Federer and Rafael Nadal, but watching all five sets 12 years later I was captivated by what it took to win just one point at any given moment of that match. Tennis has never been played at such a high level for such a sustained amount of time, and knowing how it would end did not detract from the journey. It's a bit like watching a Tarantino or a Scorsese movie for a second time — you don't worry about the plot because you know where it is going and you instead focus on the intricacies and genius of each scene, with your emotions nevertheless still being stirred.
As live sports slowly come back, I will again be cheering from my couch and seeking to affect the outcome with my fandom. But I also hope that my 9½ weeks in the sports Wayback Machine has trained me to know that it is just as rewarding to appreciate every nuance of the performance as it is to celebrate or mourn the result.
---
Bob Latham is a partner at the law firm Jackson Walker, L.L.P., and a World Rugby board member. A compilation of his best columns titled "Winners & Losers: Rants, Riffs and Reflections on the World of Sports," is available for purchase at amazon.com.