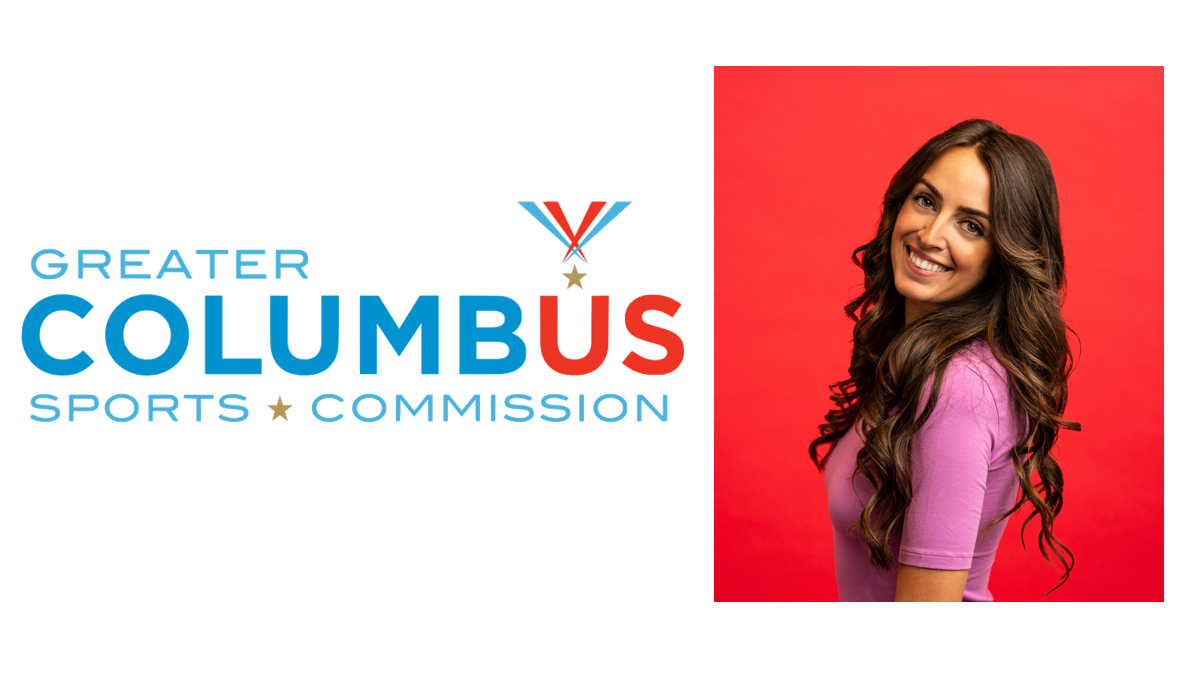 The Greater Columbus Sports Commission has named Ariana Tyler its director of events.
Tyler joined the Sports Commission in 2014 and worked in the event and business development departments. She most recently served as senior business development manager, where she oversaw the sales pipeline, pursued leads, and developed new business opportunities. Tyler will lead the events team in her new role as it serves all hosted and owned events.
"Ariana has played a key role in the Sports Commission's success over the last nine years," said Sports Commission Chief Executive Officer and President Linda Logan. "As a result of her work, she recently received well-deserved recognition as 2021 Sports ETA Young Professional of the Year. Ariana's mix of skills and experience makes her a perfect fit to help support and elevate our owned and hosted events in Columbus."
Tyler's previous role as events manager spanned more than 100 accounts. She executed multiple facets of each event, from budgets to community engagement. As volunteer coordinator for the NCAA Women's Final Four in 2018, she managed 950 volunteers and supported ancillary events, such as The Bounce and Tourney Town.
In 2021, Ariana earned the Young Professional of the Year award from Sports ETA for her work leading and connecting emerging leaders in the sports tourism events industry. She has served as the vice president of education and programs for the International Live Events Association Columbus Chapter and is a member of the South-Western Career Academy's Hospitality Advisory Board.