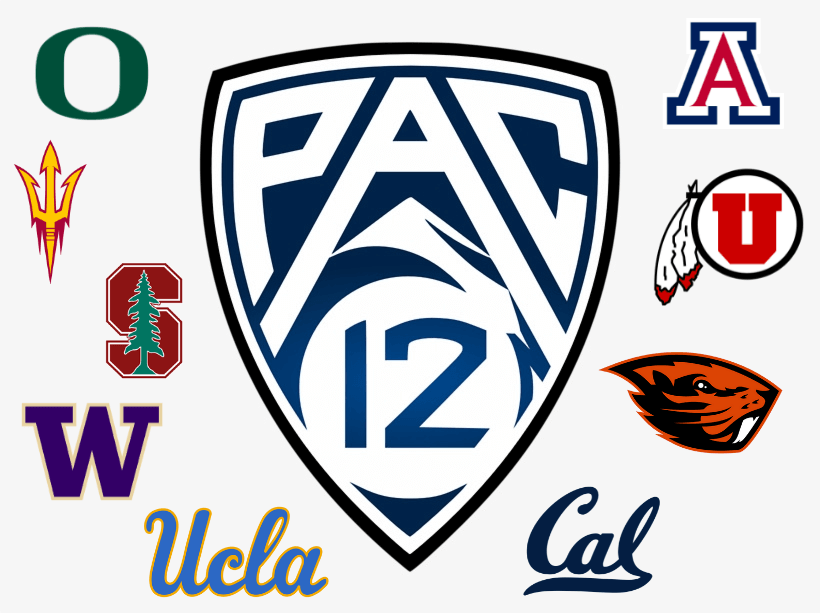 The University of Arizona's Hillenbrand Stadium will host the inaugural Pac-12 Softball Championship, scheduled to take place May 10–13, 2023.
Teams will play once per day at the 2023 Pac-12 Softball Championship. The four-day event will begin with a play-in game between the eighth and ninth-place teams in the regular-season standings. That winner will advance to an eight-team, single-elimination bracket with the quarterfinals, semifinals and championship being contested on the following three days. The winner of the Pac-12 Softball Championship will receive the conference's automatic bid to the NCAA Tournament.
The conference hopes the addition of a tournament will help improve the stock for its teams when it comes to selection to the NCAA bracket.
"To me, it seemed like the SEC tournament, ACC tournament, had a lot to factor into these … the rankings and stuff like that," former Arizona shortstop Jessie Harper said last May.
The Pac-12 has historically been the nation's most successful softball conference, with its programs combining to win 24 of the 40 NCAA softball championships all-time — UCLA (12) and Arizona (8) lead the pack. All nine Pac-12 teams have made appearances in the Women's College World Series. UCLA and Arizona both made this year's College Softball World Series in Oklahoma City, Oklahoma.
Hillenbrand Stadium was built in 1993 and underwent an $8 million renovation prior to the 2019 season. More than a million fans have walked through its gates since its opening and the venue has attracted more than 74,000 fans in 2022, the second-best total in the nation.