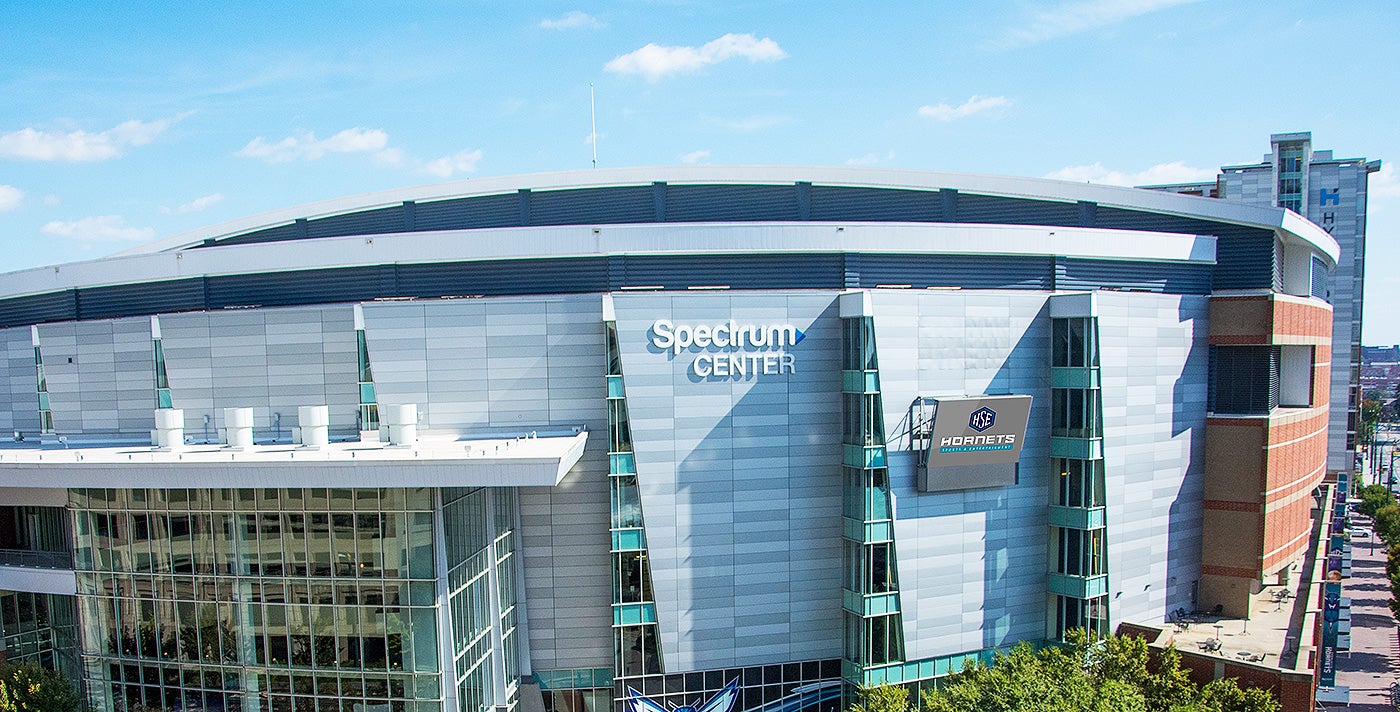 The Charlotte Hornets are getting an extended lease in the Queen City, in addition to a renovated Spectrum Center arena and a new practice facility.
The Charlotte City Council approved the deal on June 13 by a vote of 10–1.
"This, for me, is the right thing to do for our city," Councilwoman Victoria Watlington said.
Under the proposed deal, the city of Charlotte would extend its lease with the Hornets to 2045. The existing lease is set to expire in 2030. The Hornets would begin paying $2 million per year in rent in 2030 and $1.1 million in capital investments beginning in 2024.
"We value the Hornets," Councilman Ed Driggs agreed. "If (the Hornets) don't negotiate with us, they negotiate with someone else."
Also in the deal, $215 million would come from the city's tourism funds and go to the Spectrum Center's renovations. The remaining $60 million for the NBA team's practice facility would come from the sponsor that receives naming rights for the creation of a sports and entertainment district around the Spectrum Center.
"We look forward to continuing to serve as stewards of Spectrum Center to make it the premier destination for sports and entertainment in the Carolinas," Hornets Sports & Entertainment said in a prepared statement. "We are thrilled to have extended our lease agreement and ensure that Spectrum Center and Uptown Charlotte will remain the home of the Charlotte Hornets for an additional 15 years through 2045."
Construction, which could take up to four years, is expected to begin this summer on the renovations and practice facility.