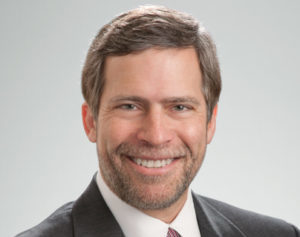 As the Worm Turns
As various parts of the world continue to present diplomatic challenges—North Korea, Iran, Syria, Venezuela—the need for an über-diplomat is high, perhaps even a superhero type who can tame the most villainous of despots. Cometh the hour, cometh the man. And that man is Dennis Rodman? Yes, Dennis Rodman, the "Worm" and new BFF of North Korean supreme leader Kim Jong-un, whom Rodman described as "a cool guy." Apparently Rodman's basis for this conclusion was that Kim "loves basketball." Thus, Rodman and Kim were courtside together at a Harlem Globetrotters game in North Korea, the "clown princes of basketball" playing before two clowns. Rodman and Kim may have been the most unlikely couple to preside over a court since Antonin Scalia and Ruth Bader Ginsburg.
To read the rest of this article in the digital edition of SportsTravel, please click here.
---
Bob Latham is a partner at the law firm Jackson Walker, L.L.P., and an International Rugby Board member. A compilation of his best columns titled "Winners & Losers: Rants, Riffs and Reflections on the World of Sports," is available in the Media Zone.