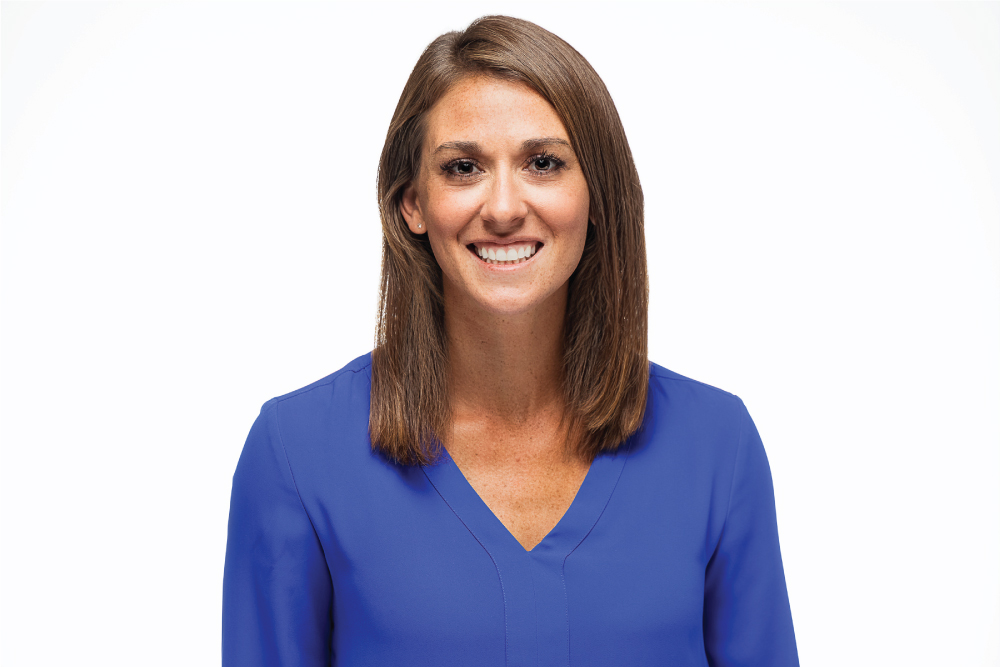 Ashley Blake has been named as the new chief executive officer for Spokane Sports, succeeding Eric Sawyer as he retires after 30 years in charge at the division.
A Spokane Sports release said a national search resulted in more than 100 applicants. Blake was most recently the vice president for the organization and has been with Spokane Sports since 2011.
"To be selected to serve as CEO of Spokane Sports is an incredible honor," said Blake. "I have a deep-seeded belief in the power of sports tourism to move this region forward. I look forward to working alongside our board of directors, community stakeholders, and high-performing staff to help Spokane Sports reach its full potential."
Blake has helped the organization navigate a challenging time throughout the pandemic and execute a successful first year of sports inside The Podium, a new, indoor multi-sport venue that was recently named the Best New or Renovated Venue at the 2022 SportsTravel Awards during the TEAMS Conference & Expo in Oklahoma City, Oklahoma.
"Ashley has great relationships with sport governing bodies, she knows what they are looking for through the lens of our Sports Commission, and no one else could come close to that," said Rustin Hall, Spokane Sports Board Chair. "We talked to people who were CEOs of other sports commissions across this country, great experience and references, but she brought a vision that made everyone else pale in comparison."
Blake has a bachelor's degree in business administration from Elmira College and a master's in sport and athletic administration from Gonzaga University. She has served as an adjunct instructor in the Sports Management program and sits on the advisory board for the School of Education at Gonzaga. Nationally, Blake belongs to several organizations for sports management professionals including the Association of Chief Executives for Sport.