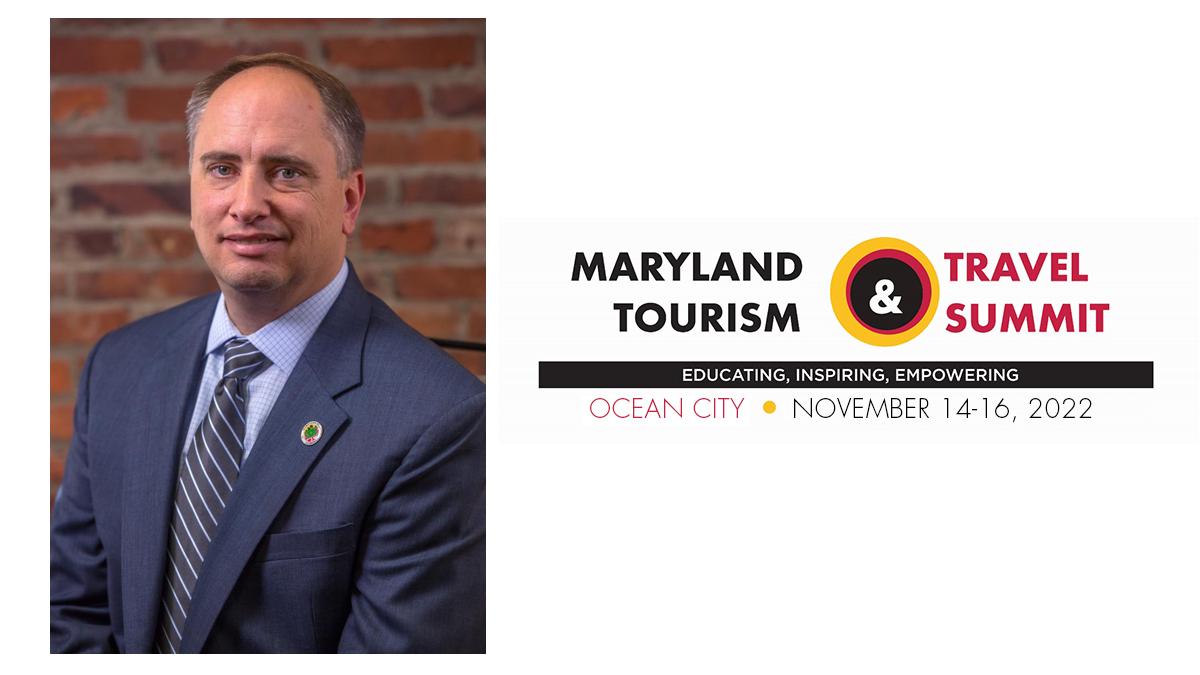 Terry Hasseltine, the longtime executive director of the Maryland Sports Commission, was awarded as "Tourism Person of the Year" at the 41st Annual Maryland Travel & Tourism Summit on November 16.
The event took place at the Ocean City Fontainebleau Resort in Ocean City, Maryland. Sponsored and managed by the Maryland Tourism Coalition, the summit brings together hundreds of public sector leaders in the hospitality industry each year to network and learn strategies to benefit tourism businesses and the state of Maryland.
Hasseltine has served as executive director of the Maryland Sports Commission since 2008 and as vice president of the Maryland Stadium Authority's Marketing and Communication since 2014.
In 2019, Hasseltine also took on the role of president of the Sport and Entertainment Corporation of Maryland, a nonprofit affiliated foundation to support the Maryland Sports Commission. He was the chairman of Sports ETA from April 2013 to April 2014 and served on the board for 10-plus years. Hasseltine also serves on the Maryland Tourism Coalition Board of Directors, US Sports Congress Advisory Committee and serves in an advisory role with the Maryland Horse Industry Board.
Haseltine has been instrumental in leading various bid-development and event-support opportunities for the state related to the USEF CCI4, FIFA World Cup, AAU Junior Olympic Games, ICF Canoe Slalom World Championships, NCAA Men's Lacrosse National Championships, World Football Challenge, Dew Tour, CONCACAF Gold Cup, IronMan, USATF Junior Olympics, Grand Prix, Army-Navy football games and more.