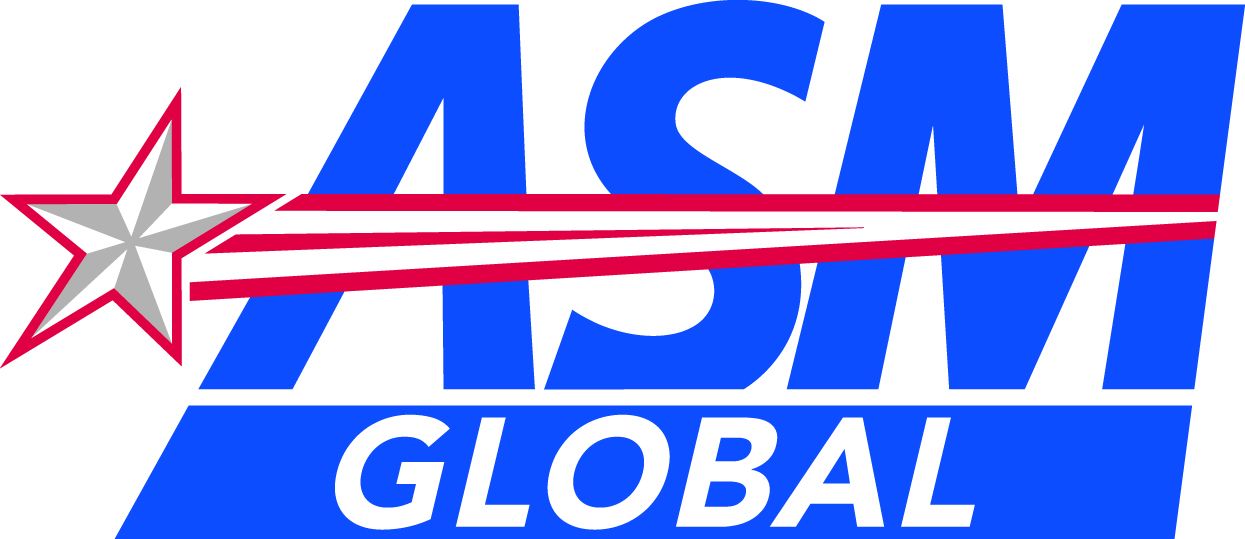 ASM Global has announced a strategic alliance through 2027 with Honeywell to help create smarter, safer and more sustainable venue operations and more enjoyable audience experiences across ASM's international portfolio.
ASM Global will work with Honeywell to establish new standards related to indoor air quality, safety and regulatory compliance for its VenueShield program for venue reopenings and operations. Honeywell will also create a custom, real-time Healthy Buildings dashboard for the program to help ASM's facilities staff quickly identify and correct critical building controls issues. Additionally, Honeywell will work with the ASM Global venue network to deploy a variety of technologies that support smarter, safer and more sustainable venues to improve guest experiences.
"Aligning with Honeywell and its state-of-the-art technology will help ASM elevate even further what are already the world's finest audience experiences at our venues," said ASM Global President and Chief Executive Officer Ron Bension.
VenueShield is deployed at more than 325 ASM Global facilities around the world. Honeywell's healthy buildings solutions integrate air quality, safety and security technologies along with advanced analytics to improve indoor air quality while meeting energy efficiency goals to create a more productive and better occupant experience.
"Producing premier entertainment events takes skillful coordination, and the building itself is a critical part of the equation," said Doug Wright, president and chief executive officer of Honeywell Building Technologies. "Our experience in building technologies, services and operations can provide additional value to the VenueShield offering. We are excited to work with the ASM Global team to support a safer return to live events and help its diverse network of venues drive critical outcomes to enhance audience experience, improve operations, and meet energy efficiency or safety goals."