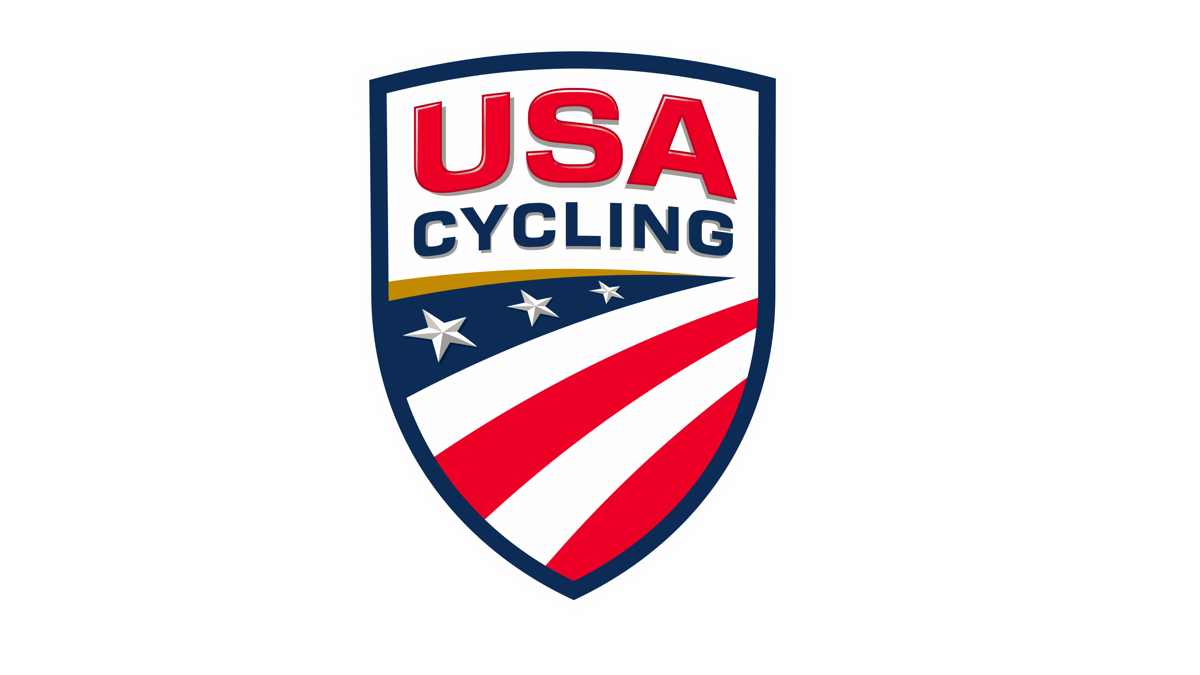 USA Cycling will host its inaugural Cycling Inclusion Conference on September 10–11 in conjunction with industry partners, sports advocates and inclusivity experts.
The target audience is cycling industry representatives with a view to educate, inform and stand for change. The focus will be on four key underrepresented communities in cycling: BIPOC, LGBTQIA+, disabled athletes, and women—with a goal of creating a more inclusive sport of cycling for all. USA Cycling has contracted The Inclusion Playbook, a highly influential and recognized sports impact consultancy, to oversee the organization and delivery of the Conference as well as the launch of the Inclusion Coalition, that will advise USA Cycling and the industry on inclusion initiatives.
"Everyone involved in the Inclusion Conference has expressed that we must come ready with actions in mind to activate in the industry in order to create change and welcome a more diverse community to cycling," said USA Cycling President and Chief Executive Officer Rob Demartini. "This is long overdue and will be a major focus for the organization and like-minded brands moving forward."
Members of these underrepresented communities and USA Cycling's DEI Task Force are helping shape the agenda and panel discussions, and will be invited to speak and sit on panels across the two-day event. The Conference will also be live-streamed and available to the broader cycling community across the two days.
Canyon Bicycles and Allied Cycle Works have both agreed to donate product for raffle, with proceeds going towards offsetting the cost of the conference and compensating all speakers and panelists for their time and expertise. More information on where and how to buy raffle tickets will be released soon. The two-day Inclusion Conference will bring together representatives from every corner of the cycling industry to galvanize the resources, experiences, and expertise necessary to ensure cycling is more welcoming and inclusive to every athlete who wishes to take part.