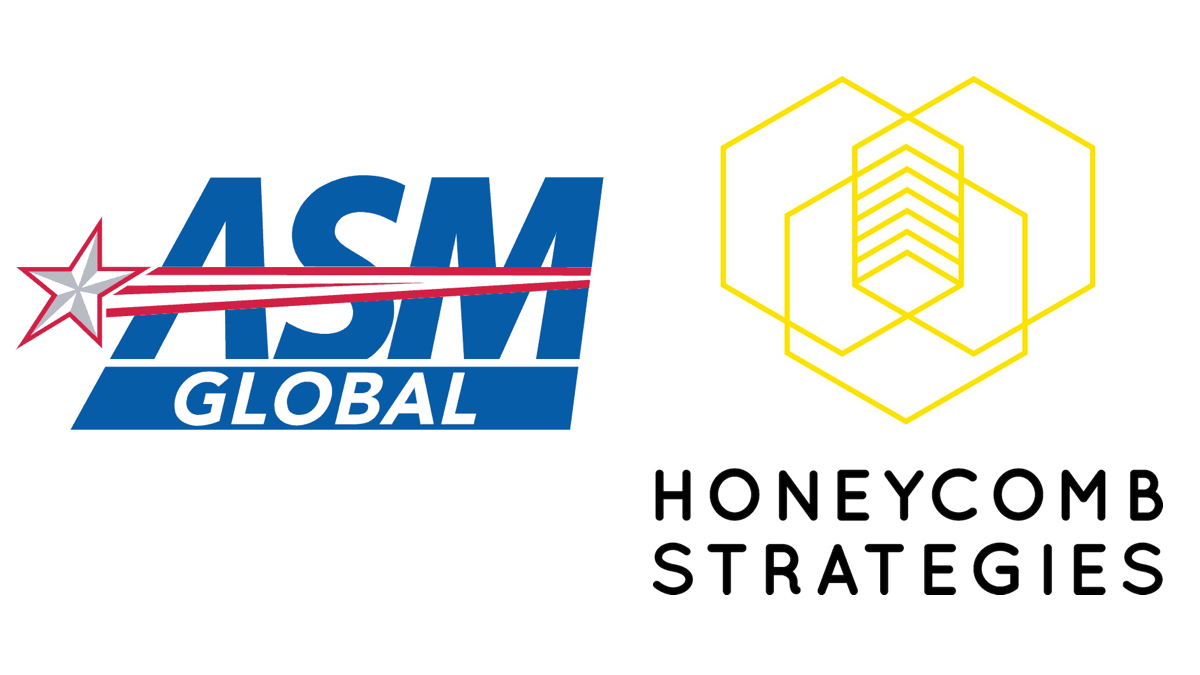 ASM Global, through its corporate social responsibility platform ASM Global Acts and in partnership with Honeycomb Strategies, has announced plans to convert its portfolio into the most sustainable venues on Earth, using a comprehensive tracking system to allocate resources to achieving measurable results.
ASM Global has committed to reduce energy consumption by 25% by 2030, achieve 20% of all energy consumed through renewable energy sources by 2025 and be carbon neutral by 2050. It will also reduce water consumption by 25% by 2030 and decrease food waste by 75% by 2026. ASM Global venue ambassadors will each have a system set up for them with common indicators to track along with venue goals specific to the community in which they operate.
"Our current portfolio of LEED-certified venues has set the standard and we're now raising the bar even higher," said ASM Global President and Chief Executive officer Ron Bension. "As we stated when we first partnered with Honeycomb Strategies last summer, demand from our established and newer clients for state-of-the-art sustainability innovations has been consistently increasing."
ASM Global already has over 40 certified green venues. It will partner with WeTrack, a company that provides planning, sustainability goals and operations solutions to brands including FIFA, IOC, Wimbledon and World Triathlon.
"The project has already begun," said Lindsay Arell, a principal at Honeycomb Strategies. "We've selected a group of pilot venues across size, type and continents that have begun reporting against the goals. The aim is to add additional venues at a fast pace to obtain important baseline information for 2023."
Honeycomb Strategies' recent major sustainability programs and projects include the Colorado Convention Center, SoFi Stadium, Barclays Center and Visit Denver.