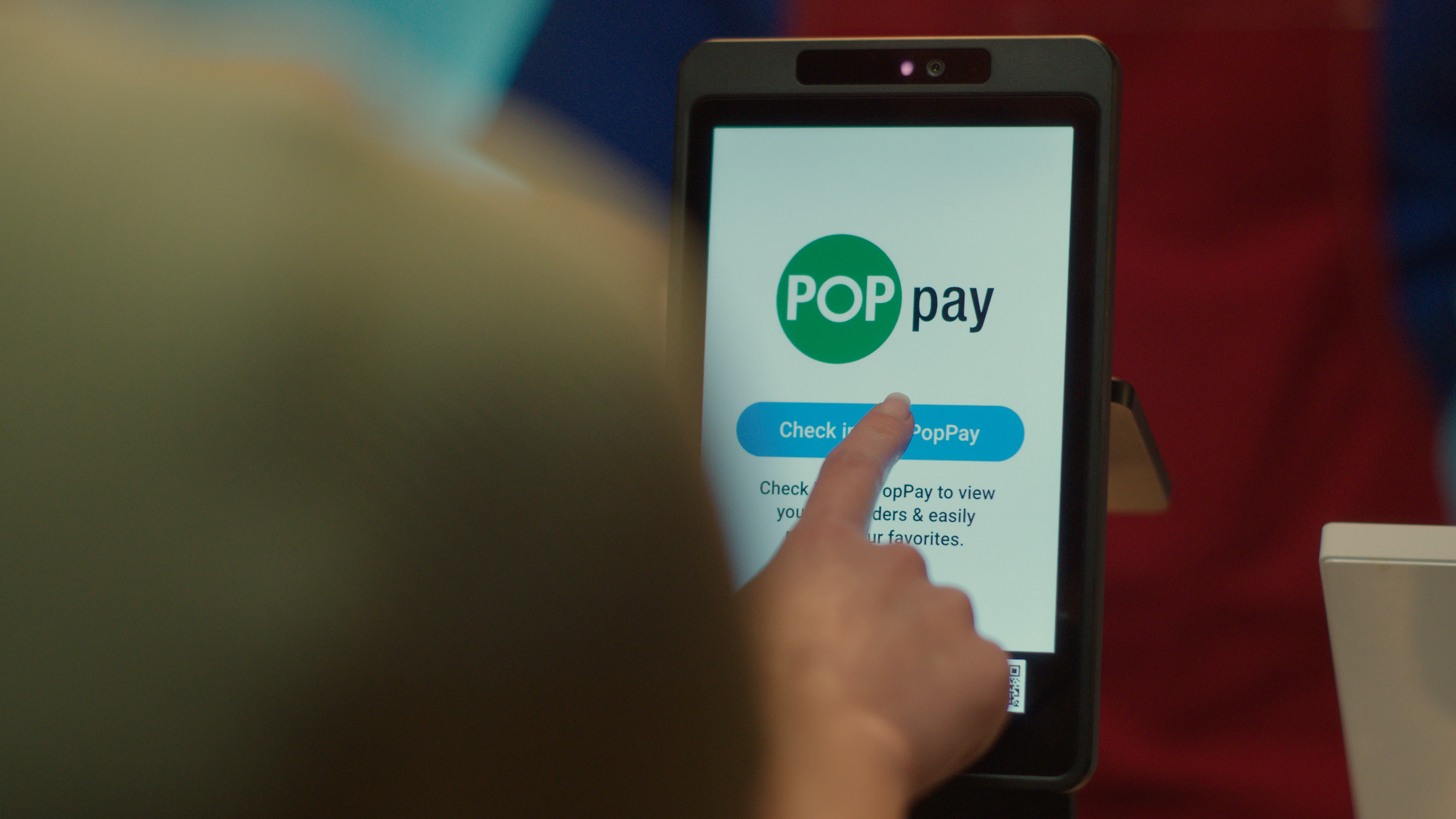 Pechanga Arena in San Diego will become the first ASM Global-managed facility to use facial verification for ticketing at events as part of a new partnership with technology company PopID, with plans to expand it to other ASM arenas.
ASM Global and PopID will begin verifying payments and authenticating tickets via facial recognition within San Diego's Pechanga Arena, in partnership with concessionaire Levy Restaurants. The venue will be the only ASM Global spot using PopPay although plans call for expanding the technology at other venues both in the United States and internationally soon.
"ASM selected Pechanga Arena as the best testing ground for the implementation in part because of the strong existing adoption of PopPay at the (San Diego State University) campus," CaliGroup Chairman and PopID Chief Executive Officer John Miller said. "Due to the successful pilot testing with staff, we are kicking off customer access at Pechanga Arena, but are excited to rapidly expand to other ASM arenas."
PopID's infrastructure includes the ability to do contactless payments and promises to use secure verification for a frictionless experience once a person enrolls on their phone with the technology and submits a photo and payment information.
Miller said PopID and ASM Global have been in discussions about a partnership since before the pandemic began and decided now was the time to unveil the technology as consumers are returning to live sports and events as spring begins.
"PopID complements the new standard for digital transactions consumers expect since the pandemic and will instantly improve and personalize ticketing and food and beverage purchases to get fans into their seats to experience the moment faster than ever before," Miller said, adding the technology "uses the highest standards in data security to comply with all policy and industry guidelines to ensure attendee ticketing, purchases and payments at events is safe and secure."
The announcement is part of ASM Global's planning for the future of live events and comes after a multi-year investment. The biometric advances will be deployed by ASM Global's Venue Innovation Lab and developed in partnership with industry experts and international focus groups.
"Because of the depth and breadth of our global resources and expertise, we are uniquely positioned to drive industry-leading innovation with best-in-class partners," said ASM Global Chief Executive Officer and President Ron Bension. "PopID's dynamic technology and solutions will allow us to even further revolutionize the event experiences of the future, ensuring that every guest interaction is secure, speedy and seamless."