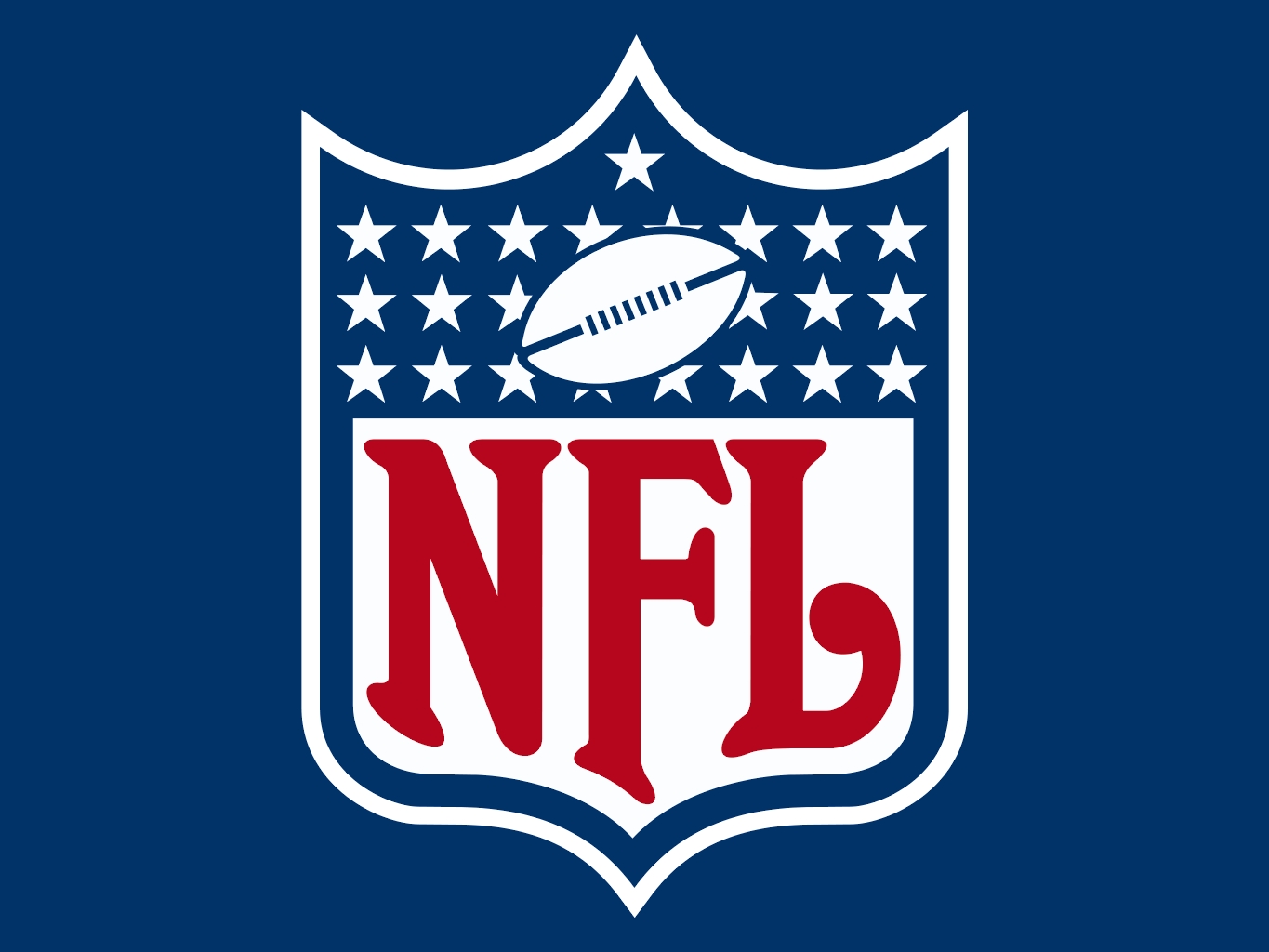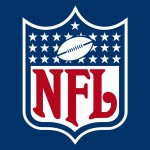 The NFL has awarded Super Bowls for three upcoming seasons, giving the 2019 game to Atlanta, the 2020 game to South Florida and the 2021 game to Los Angeles. Two of the three (Atlanta and Los Angeles) will be held in new stadiums under construction or planned, while the game in Miami will be played in a renovated stadium that will include a new canopy roof over the seating area.
Atlanta will host Super Bowl LIII in 2019 at Mercedes-Benz Stadium being built downtown for the Atlanta Falcons. The stadium is expected to open in 2017. The city beat out New Orleans, Tampa and South Florida for the game, with New Orleans finishing in second place in the voting. Atlanta last hosted the Super Bowl in 2000.
Falcons owner Arthur Blank thanked the Atlanta Sports Council and Atlanta Convention & Visitors Bureau, among other entities, for putting together the winning bid. "Mercedes-Benz Stadium will be unique not only in America but throughout the world," he said. "We think it's a great host stadium for the Super Bowl. We love it being in downtown Atlanta."
South Florida will host Super Bowl LIV in 2020, which will mark the 100th anniversary of the league. It will be the first Super Bowl to be played in Miami since 2010, but the 11th game overall in the city—the most of any host city. The game will be played at the Miami Dolphins' stadium in Miami Gardens, which will undergo a $500 million renovation set to be complete in 2018 that will include a new roof covering for all the seated areas.
Bid Committee Chairman Rodney Barreto said the renovation played a key role in the city's bid. Miami was not invited to bid for the last cycle because of the condition of the stadium compared to other stadiums, he noted. Dolphins owner Stephen Ross said the win sends a message about the city's ability to host future events as well. "Tourism is the No. 1 industry in the state of Florida," he said. "Having the Super Bowl really shows the world we are the most aspirational city and the best place to hold major events."
Los Angeles, meanwhile, was awarded Super Bowl LV in 2021, which will be the first Super Bowl in the region since 1993 when Pasadena hosted at the Rose Bowl. The 2021 game will be played at the future home of the Los Angeles Rams, a team that moved from St. Louis during the past offseason. The stadium, expected to open in 2019, will be built in Inglewood, California. It will be the region's eighth time hosting the Super Bowl.
Casey Wasserman, who is leading the city's effort to bid for the 2024 Olympic Summer Games, led Los Angeles' Super Bowl bid as well. Wasserman worked with the Los Angeles Tourism & Convention Board and the Los Angeles Sports & Entertainment Commission on the bid.
"By being selected as the host of the 2021 Super Bowl, it's clear the NFL was tremendously impressed with the many strengths of Los Angeles such as our near-perfect weather, abundance of premier venues for ancillary events, world-class hotels and endless entertainment," said Ernest Wooden Jr., president and CEO of Los Angeles Tourism & Convention Board. "We are appreciative of the true collaborative effort from L.A.'s hospitality businesses and community leadership in securing a successful bid for our destination."