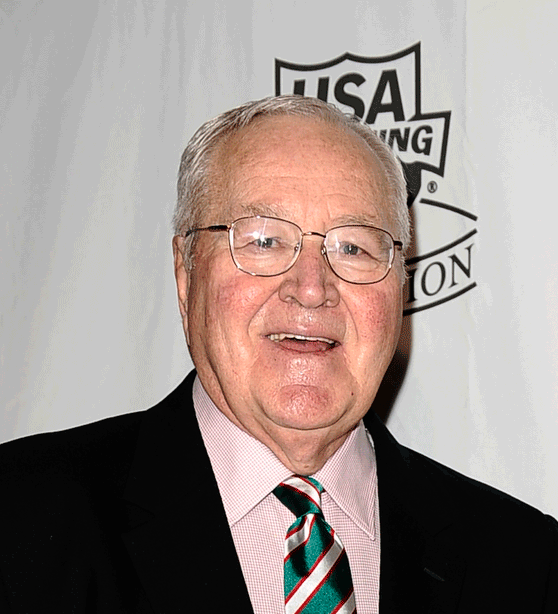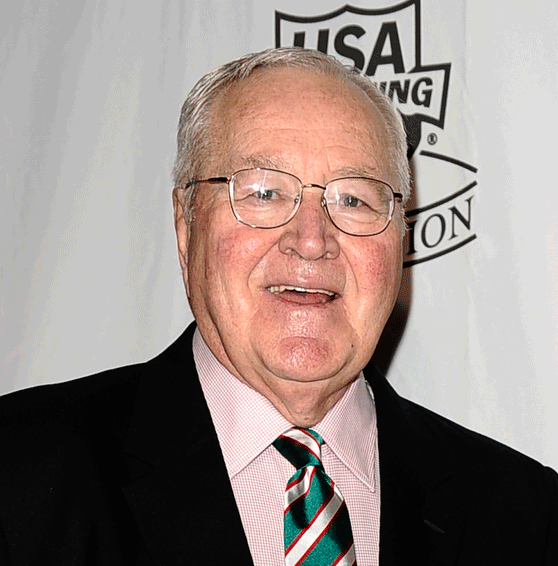 Ray Essick, the first executive director of USA Swimming, has died. He was 82. Essick guided the organization from its formation in 1980 until his retirement in 1997, when current Executive Director Chuck Wielgus took over the position.
Essick led the Swimming Committee for the AAU before becoming USA Swimming's leader. Among his accomplishments at USA Swimming were moving the national governing body from Indianapolis to Colorado Springs; growing the organization to 50 employees from four when he started; establishing a fully capitalized, self-held insurance company, a first for an NGB; and establishing the first U.S. Open meet, formerly known as the USS International Meet.
In 2015, Essick was named to the "30 Most Influential People in Swimming over the Past 30 Years" list by USA Swimming and Speedo USA, and was an inductee into the American Swim Coaches Association Hall of Fame. He was awarded the 1998 USA Swimming Award and the American Red Cross presented him in 1997 with the Good Neighbor Award, one of the highest national awards given to an outstanding volunteer.
"Ray Essick led our sport through a period of enormous growth and prosperity," said Wielgus. "He brought his passion as a coach and his drive for success to his role as USA Swimming's first executive director. He was a mentor and a dear friend."
Essick was an early supporter of SportsTravel magazine and served as a columnist in the magazine's first year. "Ray was one of the original NGB supporters of SportsTravel magazine and an early proponent of ongoing professional development for sports administrators and coaches," said Timothy Schneider, publisher of SportsTravel. "His support of our content mission at SportsTravel and the TEAMS Conference helped us establish both as go-to resources for the sports industry. We are grateful for Ray's wise guidance and counsel and are truly saddened by his passing."