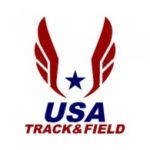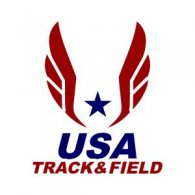 Atlanta will host the 2020 U.S. Olympic Team Trials—Marathon for both men and women, USA Track & Field and the U.S. Olympic Committee have announced. The Atlanta Track Club will serve as the local organizing committee.
The trials will be staged February 29, 2020, in conjunction with the Atlanta Marathon, which will be run the following day. Three women and three men will be named to the U.S. Olympic team after the race.
Other finalists under consideration to host the event were Chattanooga, Tennessee, and Austin, Texas. Orlando had also submitted a bid to host.
"We have to thank four great cities for their interest in hosting the Olympic Trials and their commitment to supporting the Olympic movement and its athletes," USATF CEO Max Siegel said. "Atlanta's legacy in the sport, their creative commitment to athlete support and the experience of their event management team were compelling. USATF looks forward to working with Atlanta Track Club, the city of Atlanta and the U.S. Olympic Committee on what promises to be an amazing Olympic Trials."
Atlanta has proposed an increased level of financial support for athletes, with travel stipends and hotel accommodations for all athletes who qualify for the event, transportation from the airport to the host hotel, and a hospitality area for the family and friends of athletes.
"We will deliver a race weekend where all qualifiers are treated like champions," Atlanta Track Club Executive Director Rich Kenah said. "Atlanta's continued Olympic legacy will be an investment in the Olympic future. The future is not just those six athletes who represent us in Tokyo, but all of the athletes who qualify."