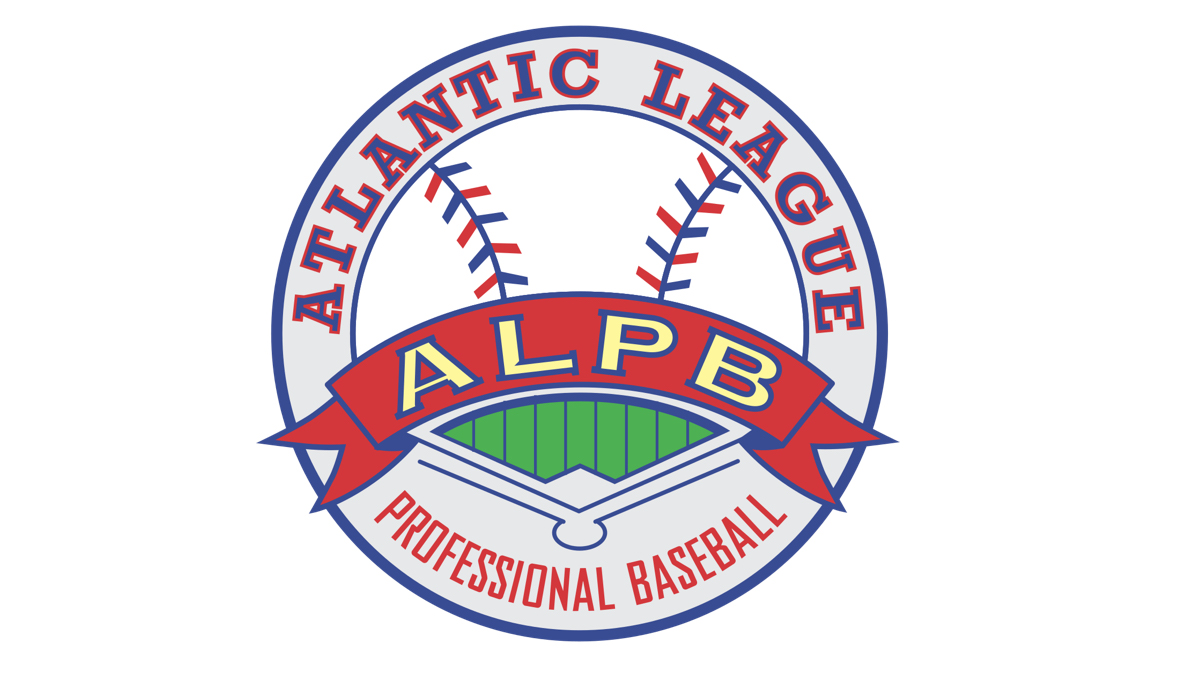 The Atlantic League and its nine clubs have announced that the 2022 season will include a new ticketing idea that will give fans the chance to see games no matter the location.
The Ballpark Pass will give anybody who buys season tickets from one club the chance to get a complimentary ticket — or tickets, depending on the season tickets they have — at any other Atlantic League stadium for the entire season. There are no limits as to how often fans may use their season ticket to gain admission to another park though certain local conditions may apply, the league said this week.
The Atlantic League will begin its 24th season on April 21, 2022 with two new teams, the Staten Island FerryHawks and Lexington (Kentucky) Legends. Teams in the North Division include the Lancaster Barnstormers (Pennsylvania), Long Island Ducks (New York), Southern Maryland Blue Crabs, York Revolution (Pennsylvania) and Ferry Hawks (New York). In the South Division are the Charleston Dirty Birds (West Virginia), Gastonia Honey Hunters (North Carolina), High Point Rockers (North Carolina) and Legends.
The league is a professional partner league of Major League Baseball and has an open classification of play rather than have teams affiliated with MLB franchises. It plans to expand to 12 teams in the near future.
"Our clubs are universally excited about the potential of Ballpark Pass," said ALPB President Rick White. "We treasure season ticket holders and Ballpark Pass will add tremendous value to their tickets, especially those in areas where teams are in close proximity, or for those who wish to explore other ALPB communities. A York Revolution season ticket holder can attend games at Lancaster and Gastonia fans can follow the Honey Hunters when they play at High Point. Or a Southern Maryland fan can visit the Staten Island FerryHawks when they visit New York City on vacation."