Coming into the Olympic Winter Games, one of the biggest concerns was ticket sales. In their last update, organizers had reported that about 80 percent of tickets had been sold. But so far, attendance has not been a big issue. In fact, many of the events appear to be sold out or close to it. The stands simply look full in ways that most recent Olympics have not, although tickets are still available for many events and lines at the ticket booths for remaining seats are busy.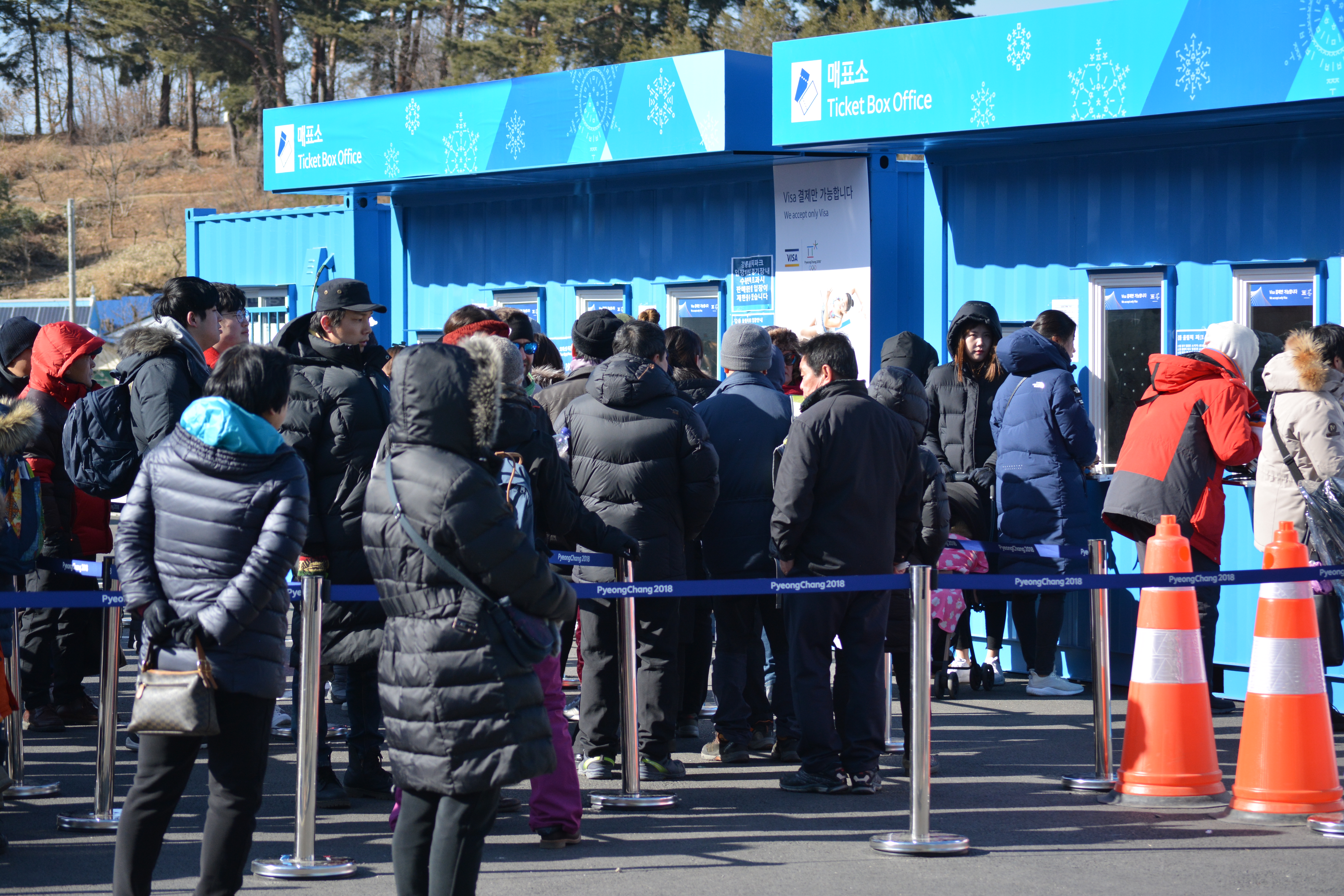 Strong attendance was of course the case at some of the early figure skating events, including the team skate finals, which had a 10 a.m. local start time on Monday (which not coincidently allowed it to air in prime time in the United States). In fact, the team event is one of the best ticket values at the Olympics, especially if you like figure skating since you can see several disciplines in one session. The finals lasted for three hours and spectators got to see men's singles, women's singles and ice dance.
And for the decent-sized contingent of American fans at Gangneung Ice Area, they also got to celebrate Mirai Nagasu becoming the first American woman to land a triple axel in Olympic competition.