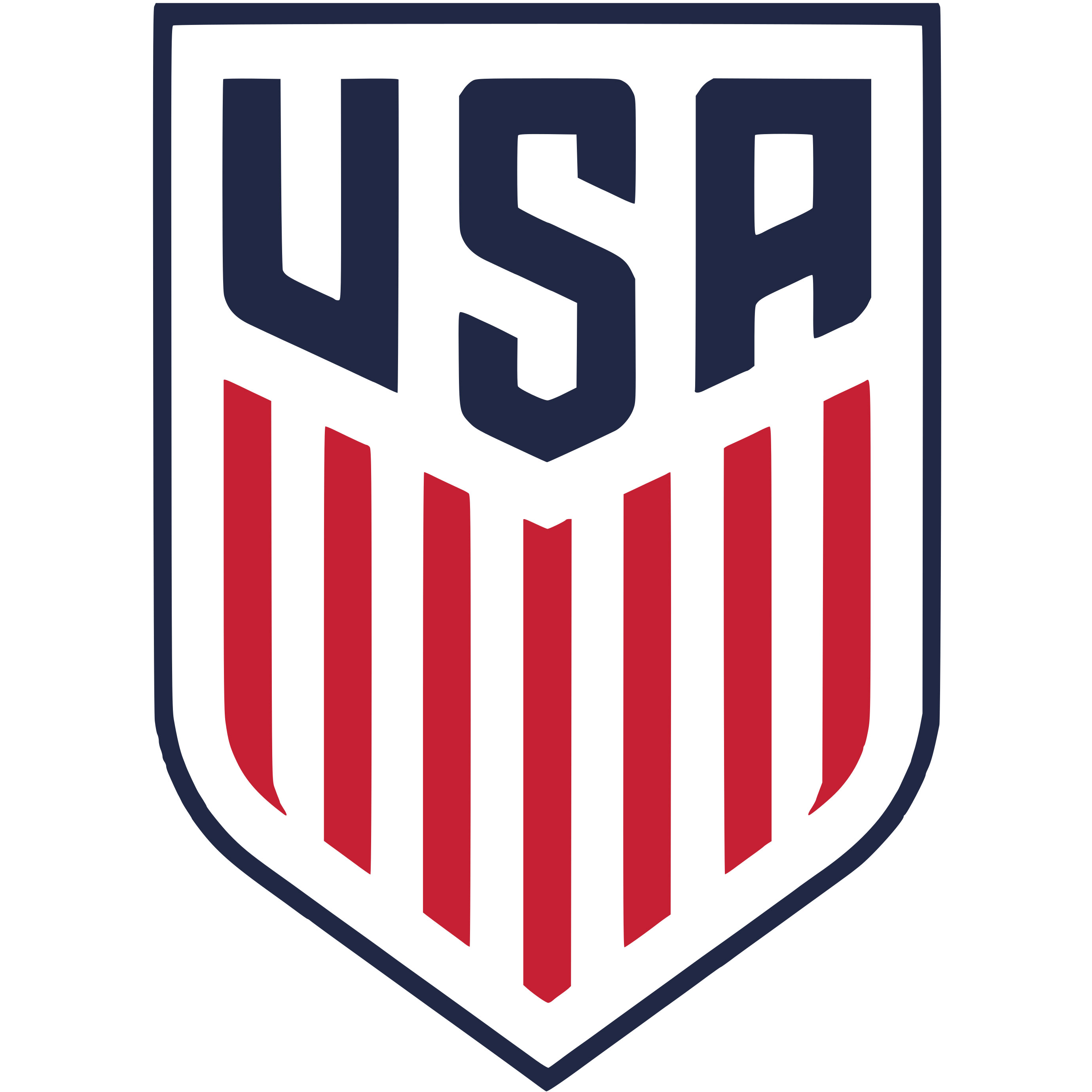 Carlos Cordeiro has been named the 32nd president of U.S. Soccer. A longtime Goldman Sachs executive, Cordeiro has served as the acting vice-president of U.S. Soccer since 2016 and is a member of the federation's board. Cordeiro will serve a four-year term, succeeding Sunil Gulati, who has served as president of U.S. Soccer since 2006.
Major League Soccer issued the following statement after the election: "Major League Soccer congratulates Carlos Cordeiro on his election today as president of the U.S. Soccer Federation. We have enjoyed a productive relationship with Carlos in his time as a U.S. Soccer board member during the last 11 years. We look forward to working with Carlos on the continued advancement of soccer in the United States."
The election took place during U.S. Soccer's annual general meeting in Orlando. Cordeiro achieved the winning majority (50 percent plus one) in the third round of voting with 68.6 percent. In the first round, Cordeiro received 36.3 percent of the vote, with Soccer United Marketing President Kathy Carter trailing close behind with 34.6 percent. In the second round, Cordeiro received 41.8 of the vote, with Carter coming in at 33.3 percent. Paul Caligiuri, Steve Gans, Kyle Martino, Hope Solo, Michael Winograd and Eric Wynalda were also candidates in the running.
"This is incredibly humbling," Cordeiro said. "I want to thank all the candidates for a stirring campaign. I'd like to thank Sunil and our board for their tireless service. To those of you who didn't vote for me, I'm going to work to earn your support and trust over the next four years. I promise I will work for all of you to bring us together as one soccer community."