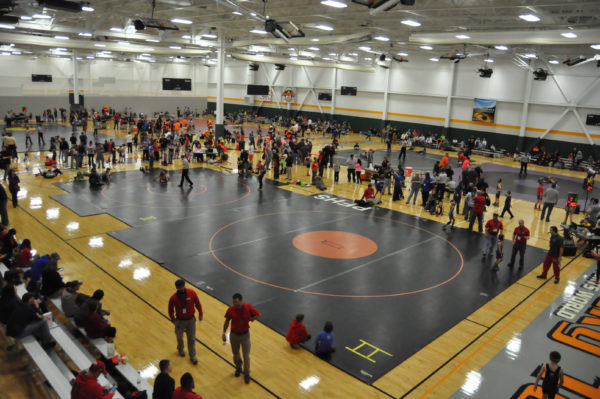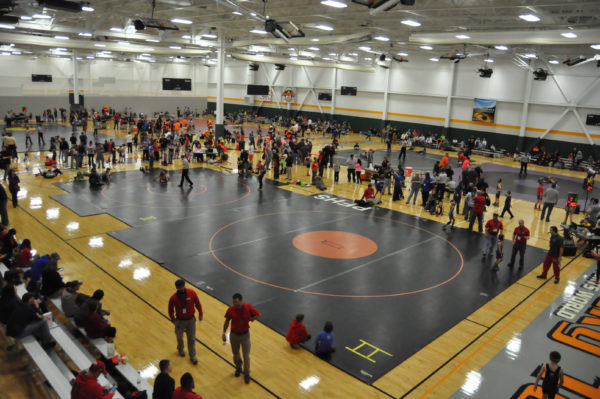 Cities everywhere are building new sports complexes or fixing old ones. The March/April issue of SportsTravel includes a special focus on sports venues worth watching. Read more:
Venue Boom
Destinations across the U.S. are investing in youth sports tourism, an industry now valued at around $10 billion annually. Will the trend abate?
Facilities to Follow
Here is a look at several new sports complexes to keep on your radar.
Keys to a Good Venue
Destinations considering building a new multisport complex have a lot to consider. Here are there key elements that make up a successful youth sports venue.
Building a Base
Renovations at NASCAR tracks create a template for outside revenue and better fan engagement.