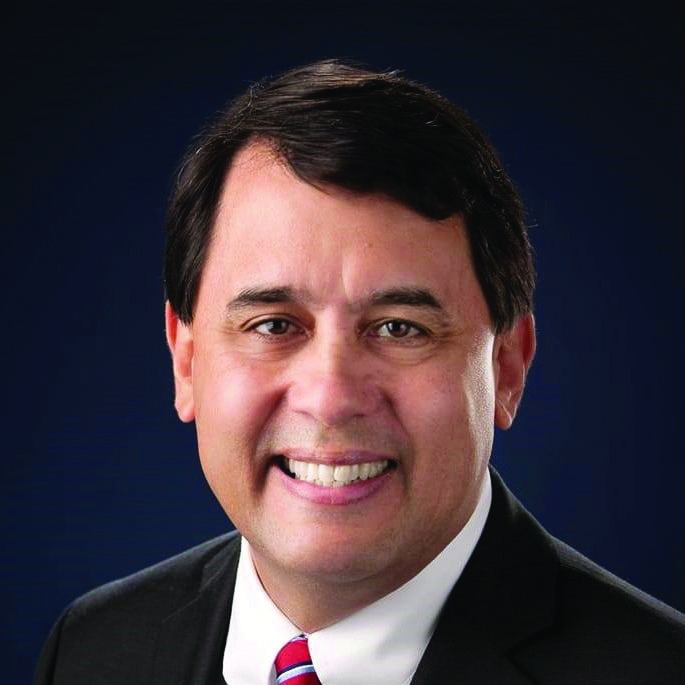 Brian Graham has been named chief executive officer of the Augusta Sports Council in Augusta, Georgia. Graham is a sports-events industry veteran, most recently serving as corporate director of events and associations for Morris Communications. In that role, he oversaw the National Barrel Horse Association, the Augusta Cutting Horse Futurity and the Hippodrome Events Complex.
Graham succeeds Stacie Adkins, who led the organization from 2015–2018. Graham served as an advisory board member to the council from 2014–2018, and as a board member for the organization from 1998–2003.
"Brian's specialization with development, management and the evolution of organizations in the sports and sports tourism industries is just what the ASC needs to continue to grow," said Chris Lewis, chairman of the sport's council's board of directors. "He is committed to the ASC's mission of strengthening the quality of life and economic well-being for the Augusta area through sporting events."
Graham, a native of Augusta, also served as executive director of the Professional Disc Golf Association from 2007–2017.
"I am thrilled to be joining the Augusta Sports Council as its new CEO at such a defining time for our community," Graham said. "It will be my sincere honor and pleasure to work alongside our dedicated board members and staff in continuing the successful work of my predecessors, and in leveraging the excitement in our community to better fulfill our mission."